How much revenue do window displays generate?
When you think of the term window shopping what is it that pops into your head? Is it the story you feel is being told, the colors being used, the props involved, or is it actually the item being showcased for purchase?
I personally think of the time and energy it takes to install such pieces of art. I also think of the end consumer who will take a look at the displays and actually purchase the item(s) the designers for that store are displaying.
Lets take a moment and gain some more insight into the purpose behind window displays and the amount of revenue window displays generate.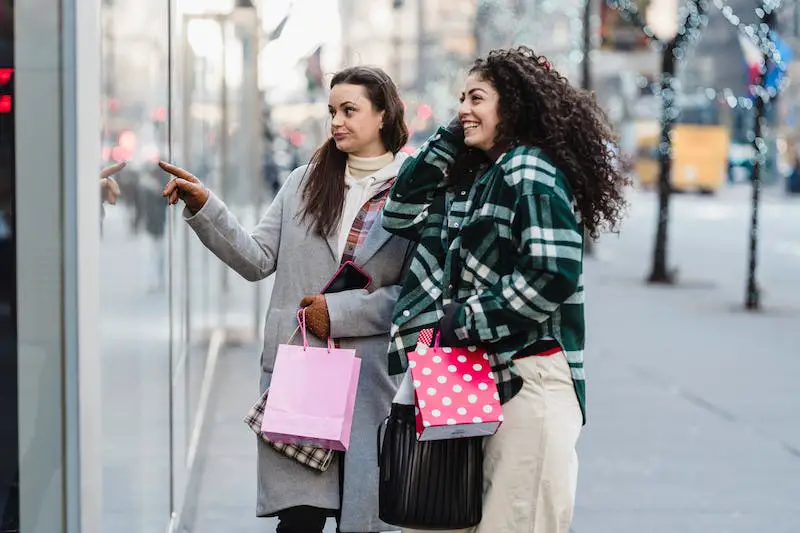 Window Shopping
What exactly is window shopping?
Window shopping meaning is defined as the process of shopping through a showcased display of merchandise; with no real intent to purchase the arranged items.
What is the main purpose of window shopping?
The main purpose of window shopping is to expand the viewers knowledge base of the merchandise being showcased. It does offer the potential of sales for the business as people like to envision themselves similar to the window displays.
What is online window shopping and what is the term for it called?
Online window shopping is considered to be e-shopping. Which means the consumer is actively engaged in the process of shopping based on the advertisements they see online. An active e-shopper is stimulated by the ability to click through multiple websites to view yet not purchase any items.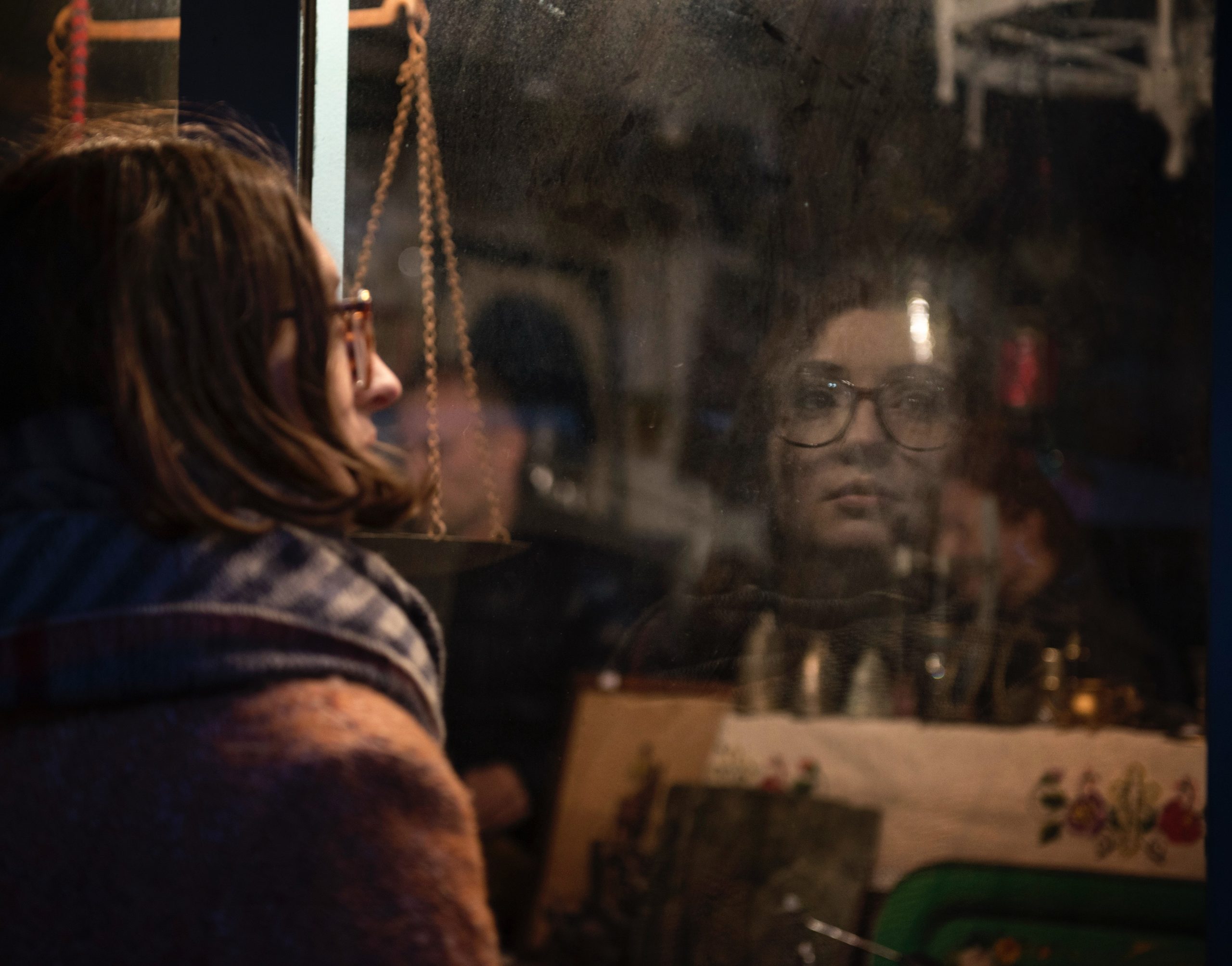 Revenue of window displays
Now that we have a basic understanding behind window displays lets go into the monetization of window displays. As stated previously on this site; window displays have an average of 24% positive influence in a customers purchase.
Below will show how to calculate your stores retail conversion rate. In turn this will show whether your store has seen an increase or decrease of revenue sales from a window display. The conversion rate is as follows: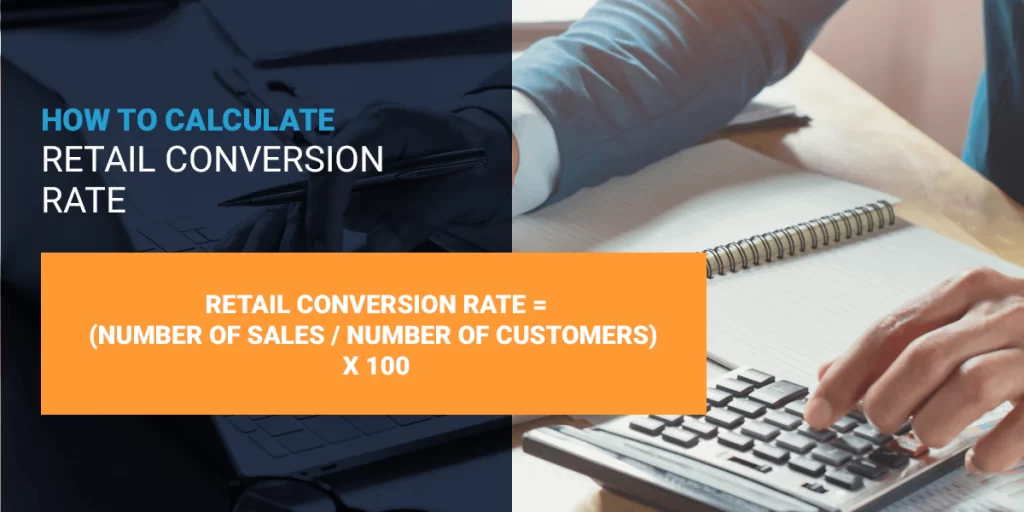 When looking to calculate the overall profit of your business use the following conversion rate:

In turn by understanding the mathematics behind your business and the affects that not only window displays but the overall buying power of your customer. It also effects your business in terms of the quantity of customers and the monetary gain will ensure your business is profitable in the end. Watch the reactions of those not only inside your business but outside to gain insight into what is increasing customer sales and loyalty.
Ensure that your staff understands how effective a window display is for not only your business but any other business. Explain the importance of having retail displays and educate them on the proper time frame to change out displays, props that are available, discussing any themes and stories behind the display, as well as having a grasp on the demographic in which your business is truly selling to.
Window Display Companies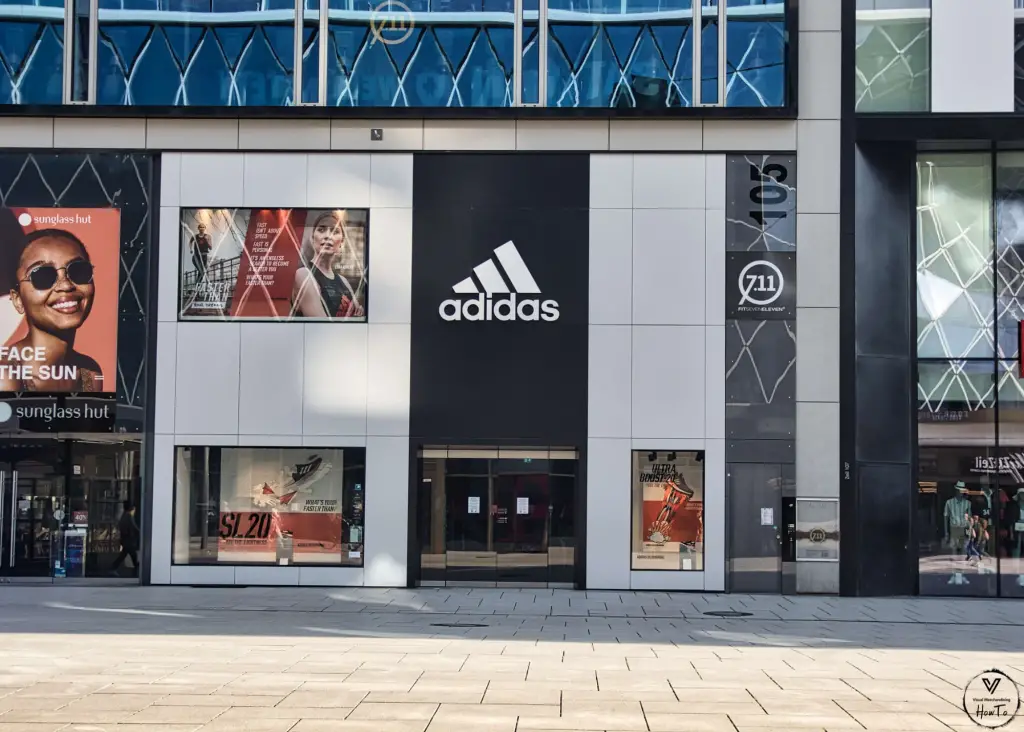 Upon educating not only yourself but also your staff in the effectiveness of window displays make sure you also have someone already on your team to handle said displays; or make yourself acquainted to the fact there are window display companies out there to help you and your business. These companies help those who are lacking in the creativity department as well as the overall staff to create window displays.
Here is a list of window display companies and a brief overview of their clientele. This list is shown based on the positive feedback from customers/retail locations.
Retail Works Inc clients are Moleskine, Kessler Diamonds, Sears, San Diego Museum Gift Shop etc.
Lee Display main client is Macy's where they create all inside and outside displays.
Big Apple Display clients are Burberry, Chanel, Dior, Dolce & Gabbana, Fendi, Tory Burch and many other luxury retailers.
JUTSO clients Harrods, Christian Louboutin, Lanvin, Samsung, Saks Fifth Avenue and many other retailers.
Federica Pellazza : Bulgari, Terre De Hermes, Lexus etc.
Prop Studios clients are UGG, Samsung, Adidas, Nars, Kiehls etc.
Velement clients are St. John, Nike, Estee Lauder in store displays as well as many other companies.
Fortuna Visual Groups main client is Anya Hindmarch.
Companies such as Bergdorf's, Burberry, Bloomingdales, Chanel etc. use the company Big Apple Group to help with transforming their creative concepts int extravagant retail window displays and backdrops. These displays set the tone for the customer and the overall mindset one has when entering a retail store.
All in all there are quite a few window display companies that may be used in order to correctly convey your stores message to your end consumer. These companies can be hired on or a visual merchandiser may be added to your team to ensure that when people are window shopping they turn into a paying customer which increases your stores revenue.
Other Key Terms
Retail window display ideas
Best window display ideas
Window display examples
Types of display examples
Window display companies
Retail window display backdrops
Frequently Asked Questions
Do window displays increase sales?
How effective is the booth and window display in product selling?
How does window display help seller?
What makes an effective window display?
How do window displays attract customers?
How effective are store displays?
Which Colour attracts much more to customers or passers by in window display?
Why displays are so important in any retail environment?
How often should you change window displays?
What is an island or lobby window display and describe its benefits?