About Me…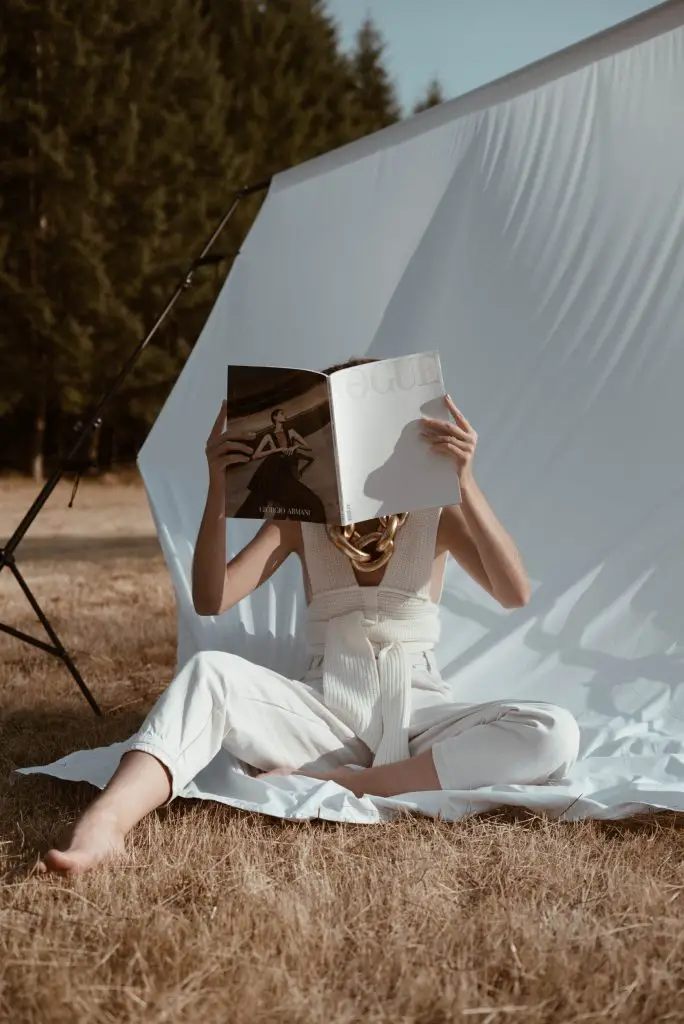 Former buyer and merchandiser with over 16 years in the retail industry and a degree in fashion management and marketing and love of merchandising and design.
My PURPOSE:
To share my knowledge with others and be a resource/safe zone for all who are interested in visual merchandising
WHY am I doing this blog?:
I know what it is like to not have a resource readily available where you can connect with like minded individuals and share/learn techniques of visual merchandising. 
[contact-form-7 id="6240″ title="Contact form 1″]