Best Retail Merchandising Tools 
The goal of retail merchandising is to encourage shoppers to make a purchase based on several strategies. Much thought and planning go into effective retail merchandising, and tools are now essential for creating the best experience and environment for shoppers. As stated in Small Business Chron, "Merchandising seems simple on the surface, but it's more of a science than an art." Those who want to get a competitive edge and boost sales know they need to use the best retail merchandising tools. So, what is the best available to businesses today?
Please keep reading to find out more about the latest and greatest options and how they work to provide that competitive boost. 
Using Mannequins for Displays
One of the oldest and still effective ways to boost merchandising efforts for retail is to use a mannequin. These mannequins are ideal for displaying clothing, accessories, and even jewelry. Today's mannequins come in all shapes and sizes, so you don't necessarily need a full-sized version for them to be effective.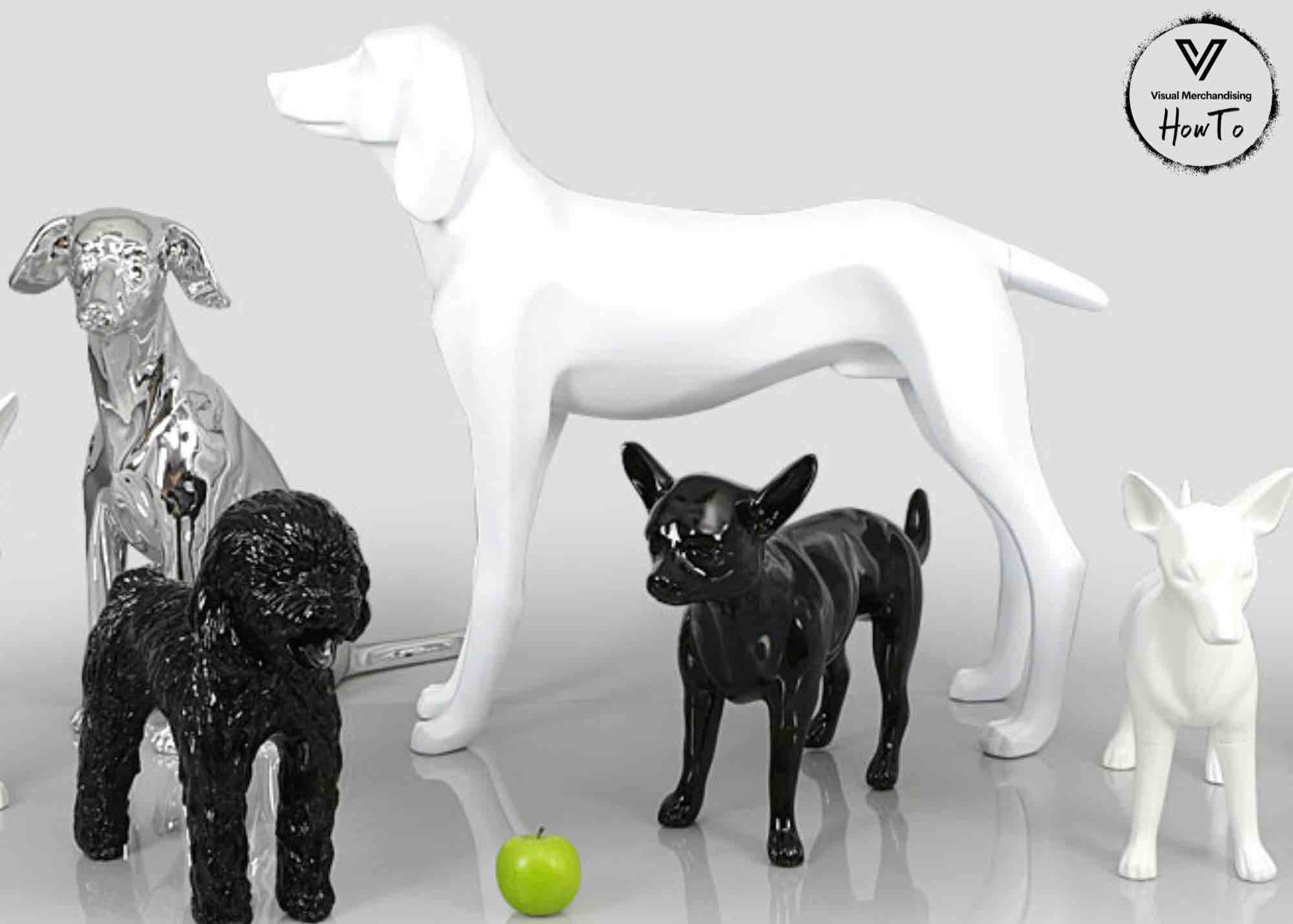 Some areas require a small mannequin that displays only portions of the body such as the head, torso, or even hands and arms. They are also an excellent investment because you can use them over and over again for multiple projects. An excellent visual merchandiser will have many uses for mannequins in their career. 
Signage in Visible Areas
According to this recent blog post in Ownr, [If you have areas of a store you want to showcase or point out to shoppers, you can use eye-catching signage.] These signs must be very visible and posted in areas where there is traffic. Signs are great for showing shoppers where discount items are located or to let them know if there is a great deal or sale in certain brands or areas of the store. Carefully selected signs are shown to greatly impact decision-making and can help sway customers to make a purchase.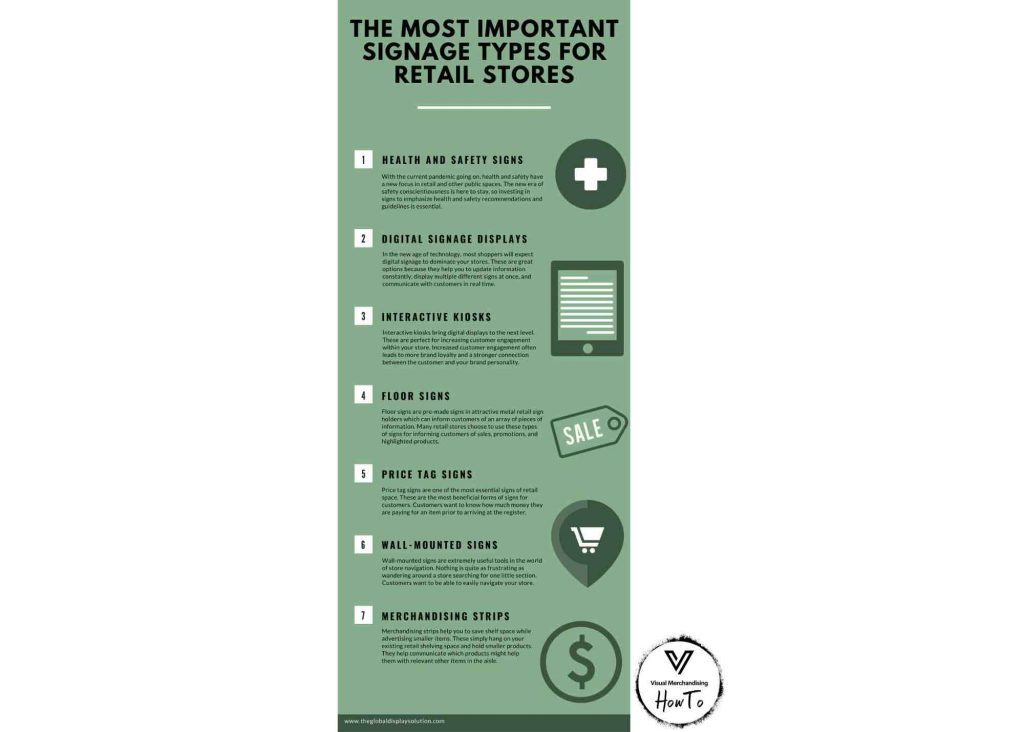 Use Valuable Photographs
One of the most helpful tools and strategies used in merchandising and retail is photography. Every business in every market relies on photographs to connect with customers and appeal to their senses. Most products can be shown to encourage interest and set their presence in the minds of consumers to consider for purchase. Carefully placed photographs printed on display materials are excellent for showcasing items and add special touches to displays.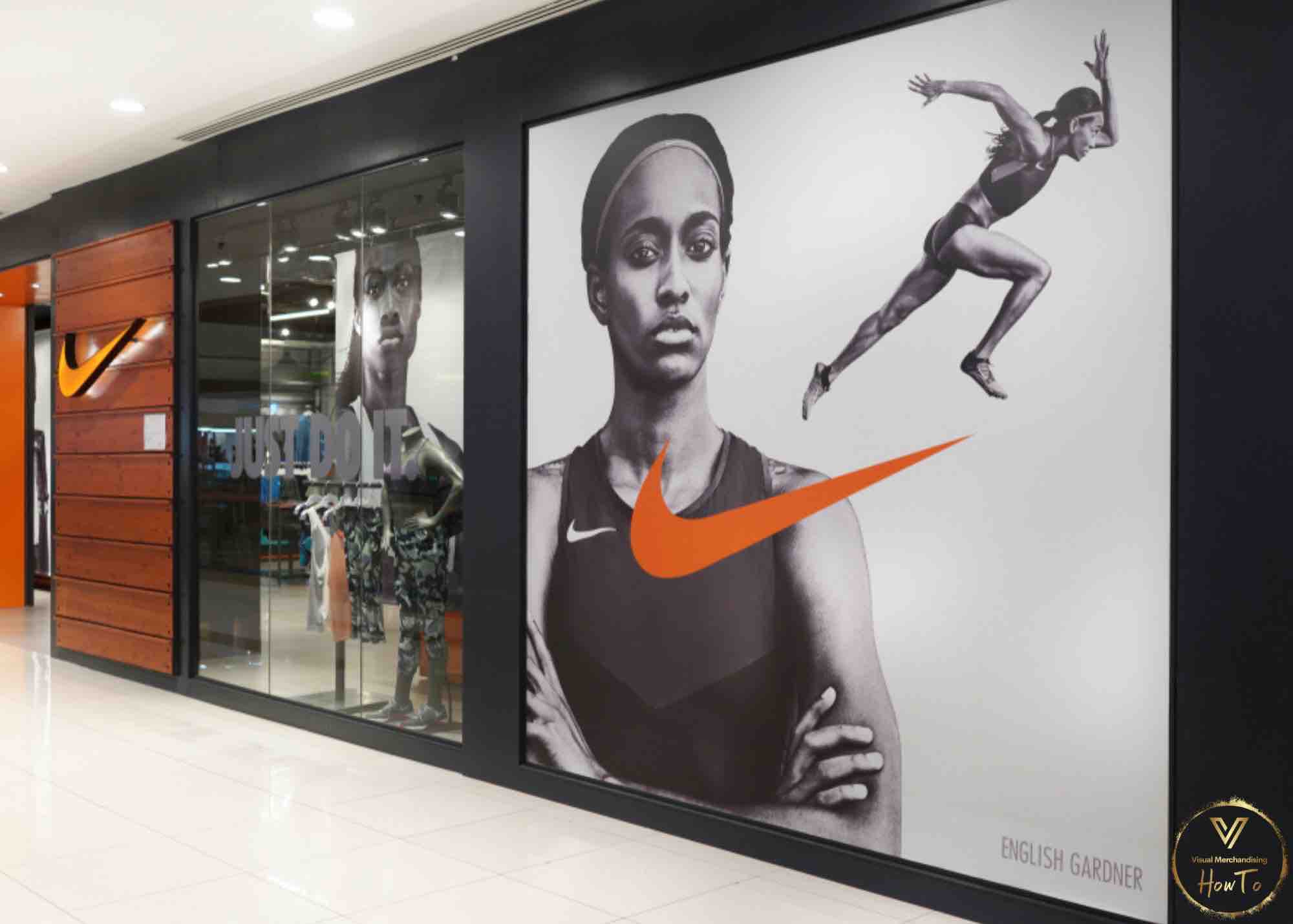 Not only are photographs helpful in highlighting and displaying, but they are also useful for helping merchandising professionals document issues in particular areas. If there are problems, having a photograph of the subject provides a visual description that can explain a specific situation perhaps better than words or analytics. Carefully documenting each point of interest, good and bad, is one of the most simple and valuable tools used in merchandising. 
Retail Analytics Software
This software helps keep business on track and monitors performance. This software can easily improve customer experience by providing critical insights to the company management. The extracted data helps merchandisers understand where they need to focus their attention to. While also guiding them on how to approach customers in a new and appealing way. For example; with some accurate data; the merchandiser can place popular or best-selling items together to ensure more visibility and allow them to put them in more commonly seen locations within a store.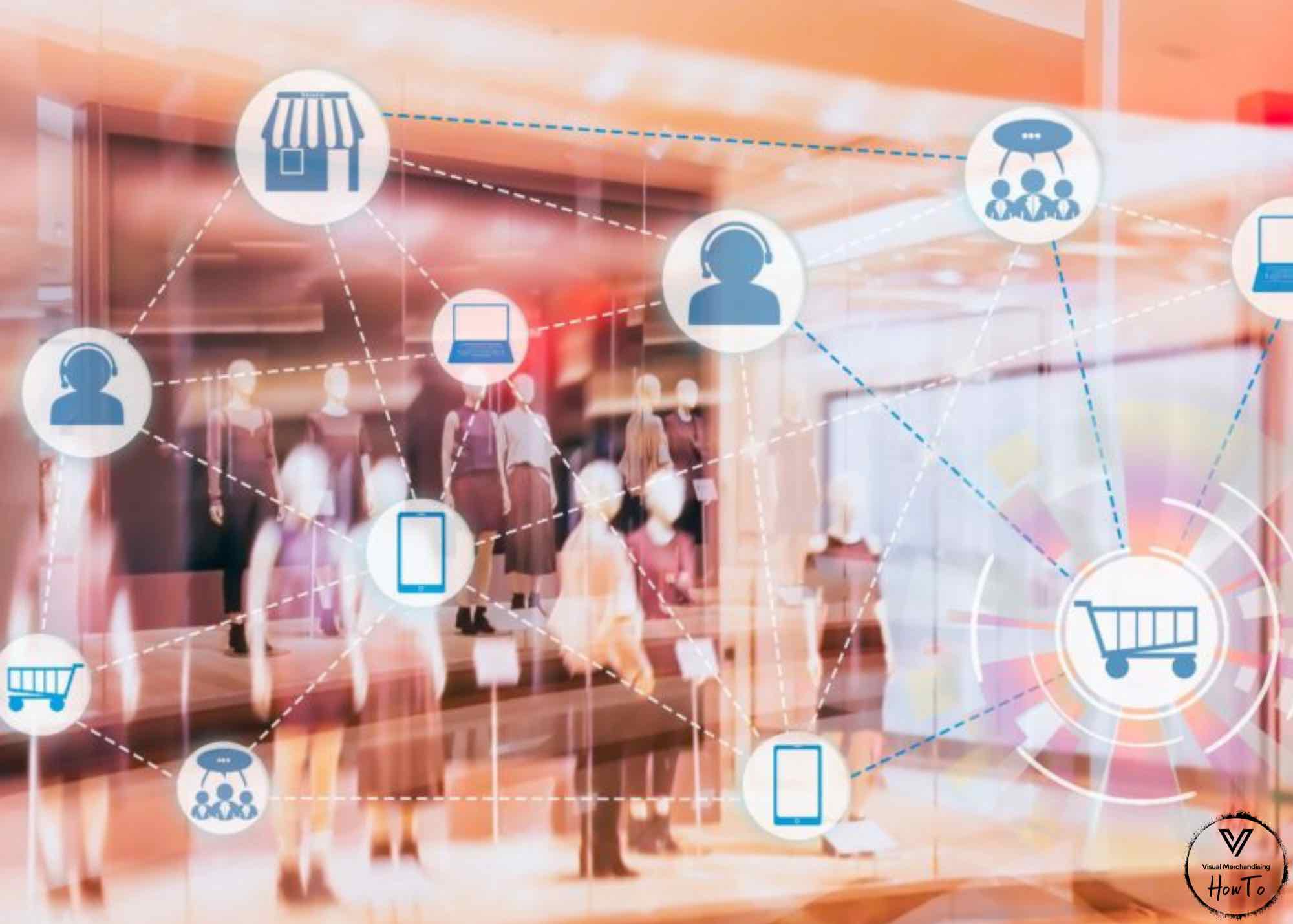 There are many types of retail analytics software out there today. The best bang for the buck comes along with a complete CRM setup. The software tracks changes over time. While also providing up-to-the-minute data that can be used to make decisions in real-time. This will aide in improving sales and help connect with customers based on several factors. Today's merchandising efforts are more competitive than ever. That is why the most modern tools are needed stay on top of progress. This also helps remedy less than stellar approaches as soon as possible. 
Use Your Representatives to Have a Clear Picture
Merchandising representatives are incredibly helpful in determining what is working and what isn't. Since they are working directly in the spaces that matter, they get hands-on experience. They can point out what techniques are hitting the mark and which could be used for some improvement. This points out how customers interact with displays and what materials are catching their eye or holding their attention.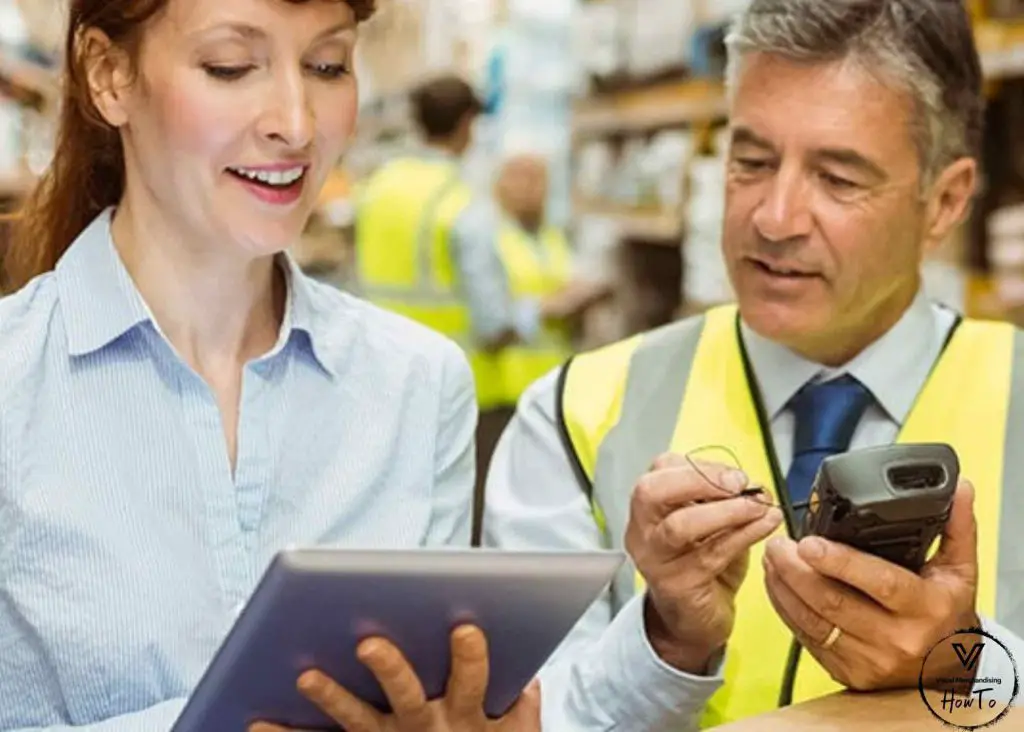 In order to make the job easier handheld devices may be used to record information and other details such as photographs and more. Handheld devices can connect to analytics and much more. This is a great way to provide team members with the means to record everything throughout the day. They can now witness what has a positive or a negative impact on a marketing campaign. 
Ensure merchandising specialists have the training and the insight they need to be most effective. When they are kept in the loop and armed with the knowledge they need to get their job done to the best of their ability, they can be one of the most, if not the most valuable tools in the merchandising arsenal. 
Make Merchandising More Productive for Reps
One way to prevent reps from being bogged down with work is to ensure they can focus on the tasks at hand rather than having to struggle with reports or paperwork. This will aide in overall productivity. Reps now can gather, log, and sort information gathered by various company members. That is another reason why having analytics software and handheld devices are important to a successful merchandiser's tool collection. They can gather the information and details and let the software do the rest.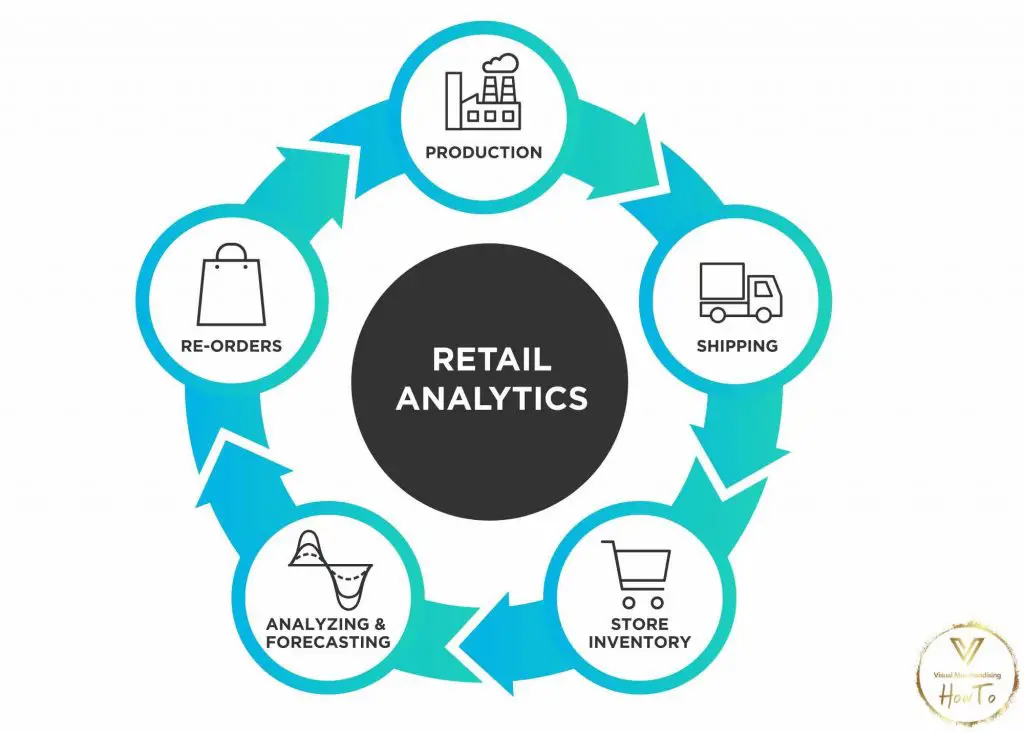 When a merchandiser has more time to zero in on the job at hand, they provide better results and can really focus on the details of their project. Instead of rushing to get the job done are able to handle all paperwork or print reports, they can use that extra time and effort to ensure each portion of the approach is carefully installed and exceeds expectations. It's a great tactic to ensure merchandising efforts have the greatest impact and produce the intended results. 
Take some time to find out what tools can make a merchandiser's job more productive by allowing them to document results or access information to help them create displays and arrange products to sell more effectively. When the merchandisers have the proper tools and information at hand, they can develop better solutions and understand what techniques and tactics work best for each situation. 
Colorful Displays
When a merchandiser wants to create an impact and stand out from other displays or areas of the store, they use color. Bold colors related to the tone of the content are highly effective for encouraging shoppers to stop for a moment and consider the products being showcased. A few approaches are handy, especially if the products are seasonal. Using seasonal color schemes is highly effective for connecting with viewers, but also using the brand's color scheme can also catch their eye and make the display stand out from the crowd.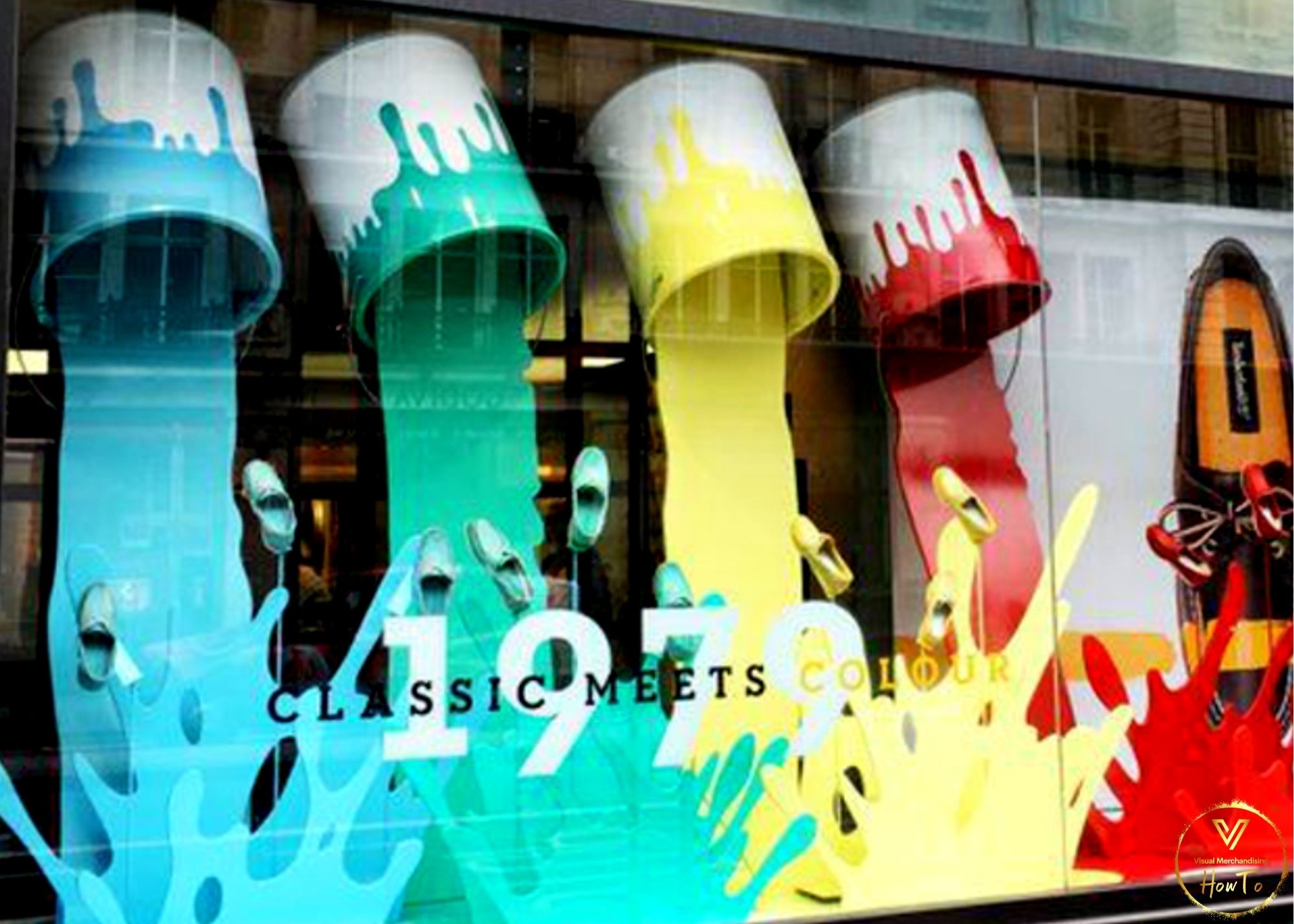 Visual merchandising is a great way to be more impactful and create an image or selling point for products. Carefully choosing one's color palette can have a huge impact on a project. When selecting the right color palette, there are many things to consider. First, the brand's style and personality are key features, but they must also consider the personality and demographic of that brand's average consumer.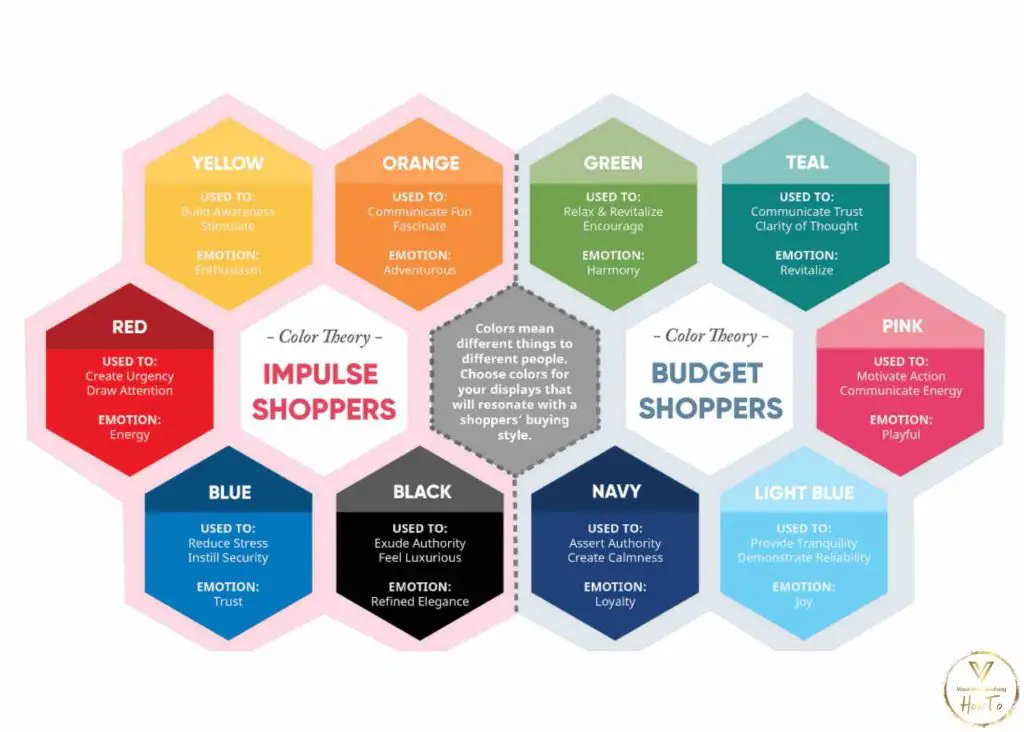 Secondly, a highly successful visual merchandiser will take time to carefully choose a color palette proven to connect with shoppers and produce measurable results. Take time and study how colors affect the viewer's perception and what type of response each color evokes in individuals. For instance, not all brands or products need heavy use of bold colors. Sometimes a light palette of pastels will work to produce a calming response that encourages the buyer to make a selection. A word of caution, however. Be vigilant to avoid choosing colors associated with competitors. You don't want to give competitors an edge by mistakenly imprinting their minds with their products and brand style. 
Get Creative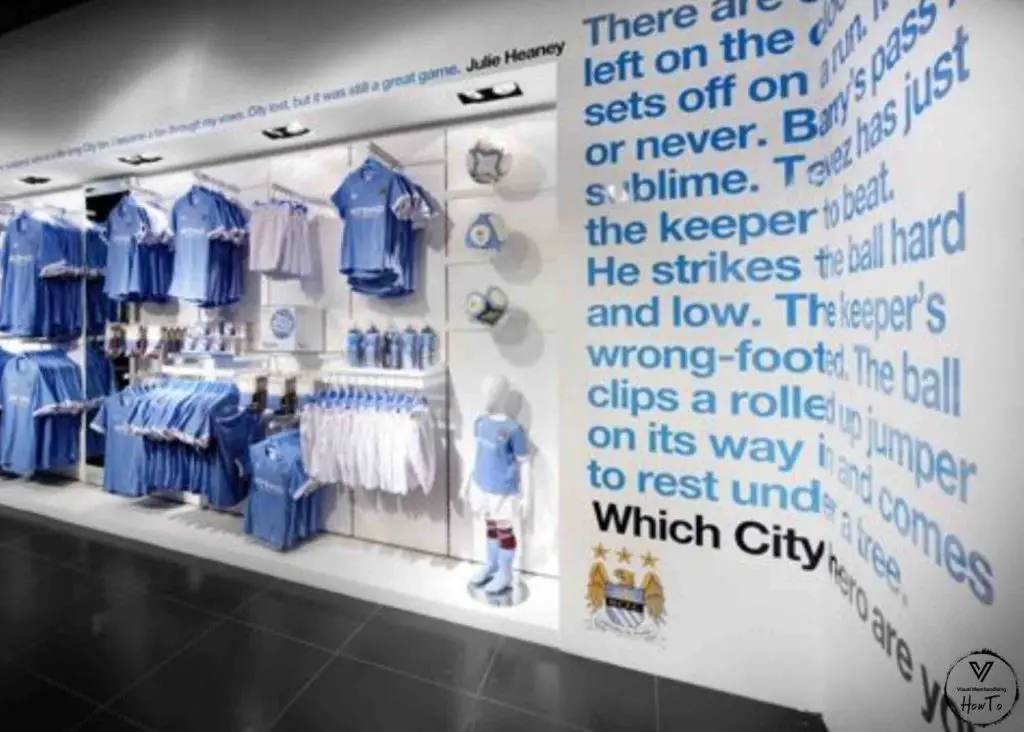 Sometimes the best way to make merchandising efforts stand out is to be unique and creative. Taking time to create a new approach for certain brands can boost interest and provide the shopper with a fresh experience while they browse their favorite store. Brands that use the same consistent approach become monotonous and boring to potential customers. Periodically, it's a good idea to develop a new strategy to make established items stand out once again.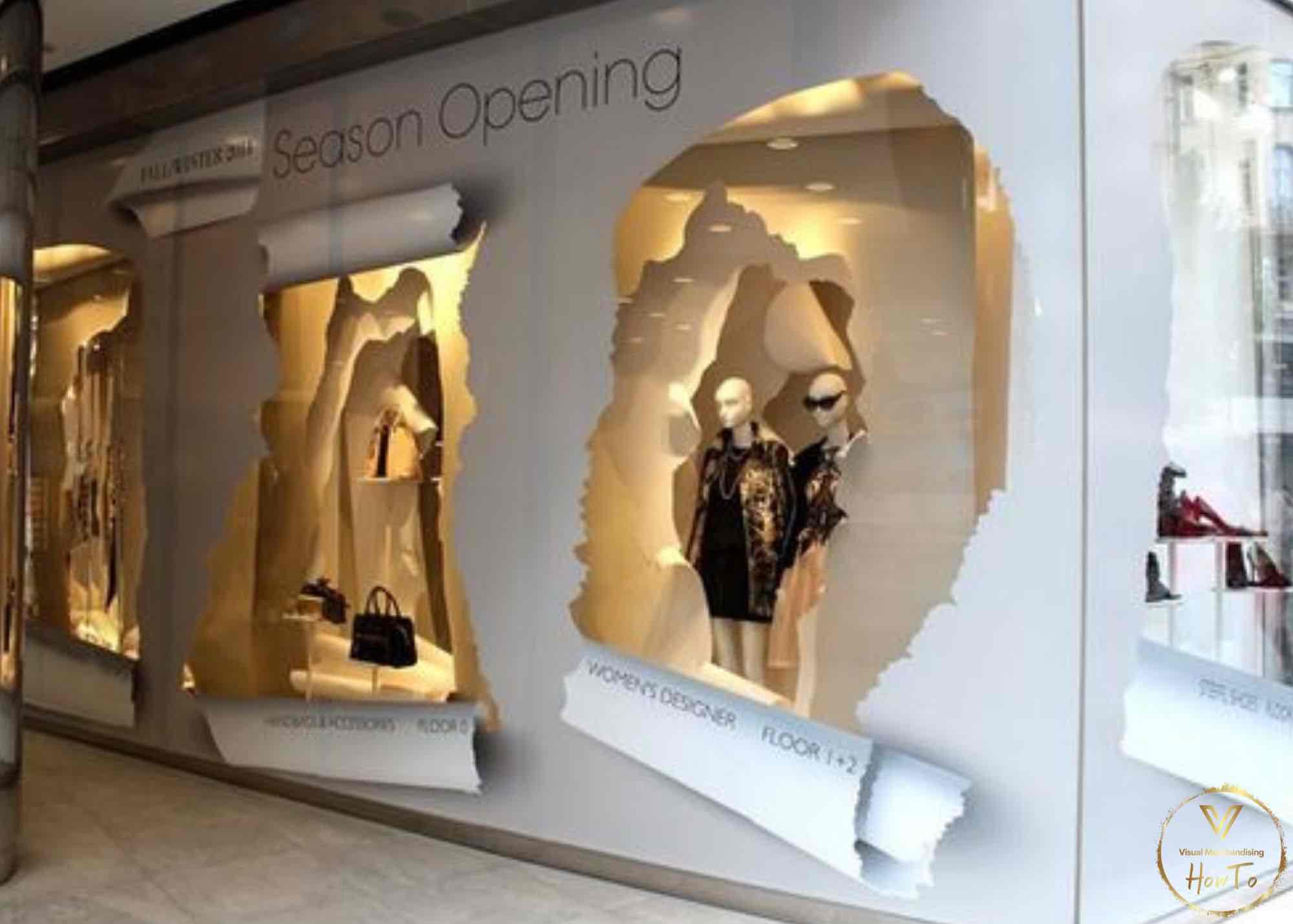 While this strategy may take some time to craft, it can mean a dramatic boost in sales. Whether it's a color scheme change, sign and photography changes, or artful displays, a few tweaks to a stale merchandising approach can really have a positive impact. Creativity is a key part of merchandising efforts and should be a primary focus when crafting any strategy. It's important to keep the campaign fresh and appealing. 
Other Key Terms:
What are merchandising tools
Visual merchandising tools
Merchandising tools and techniques
Ecommerce merchandising tools
Merchandising systems
Merchandising software
Retail merchandising system
Commonly Asked Questions:
What tools does a merchandiser use?
What is a merchandising tool?
What are the 5 P's of Merchandising?
What are the 4 elements of merchandising?
What is VM elements in retail?
What are the 5 types of display?
How can I be a better merchandiser?
How can I improve my merchandising skills?
What three tools are useful in creating custom processes in merchandising?