Window Display Companies
When it comes to creating unique and exceptionally gorgeous window display there are a few companies that come to mind. Let's take a look into the companies that ensure retail companies are successful and thrive in this ever changing world.
These businesses create visual displays not only within their windows but also within the retail store. The store displays are what entices customers to stop and shop in their business. Without these displays consumers are not able to envision in themselves with the shown pieces. Having a display where one can see themselves wearing or using the item shown is crucial to any form of retail sales.
Retail Window Display Companies
Below is a brief synopsis of the various types of window display companies used worldwide to engage customers and create a visually appealing entrance to a retail store.
Big Apple Visual Group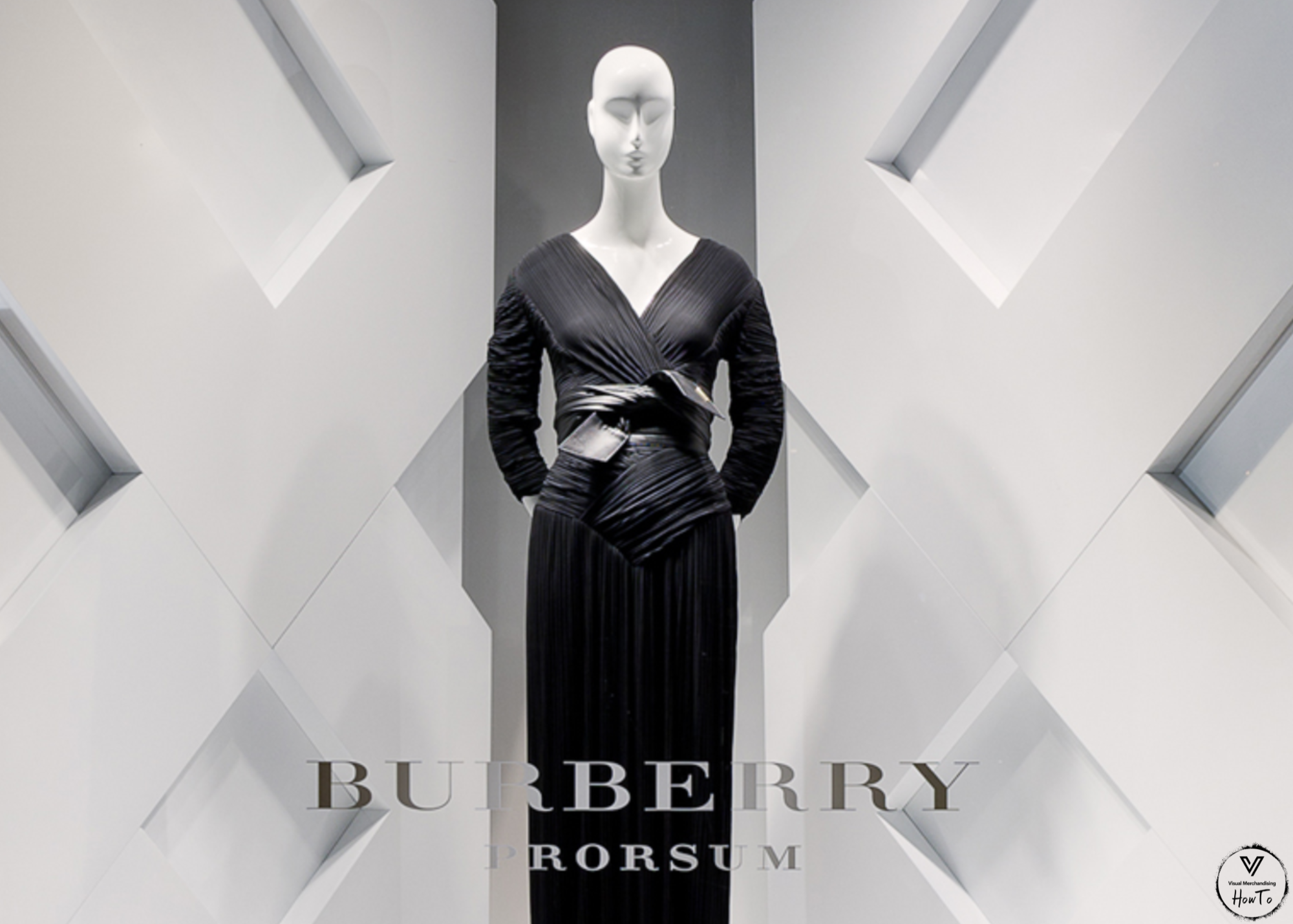 Founded in 1976, Big Apple Visual has created a brand that establishes itself in visual displays.
DAC Products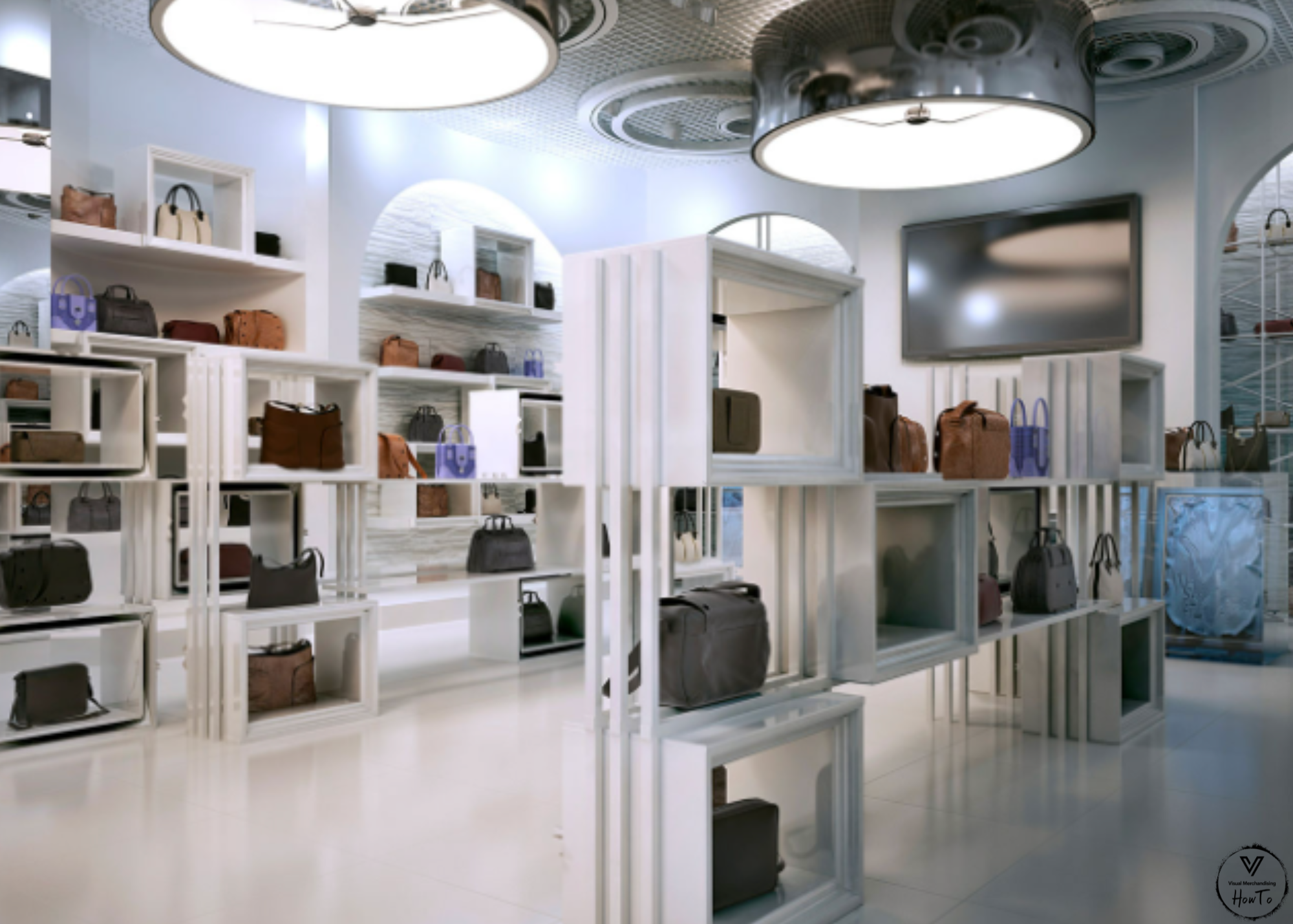 Family owned DAC products established in 1979 has become a well known interior design company who creates effective displays. DAC manufactures retail display items for many companies within the retail industry. They are well known for the display, fixtures and other store display pieces in which they create.
Fortuna Visual Groups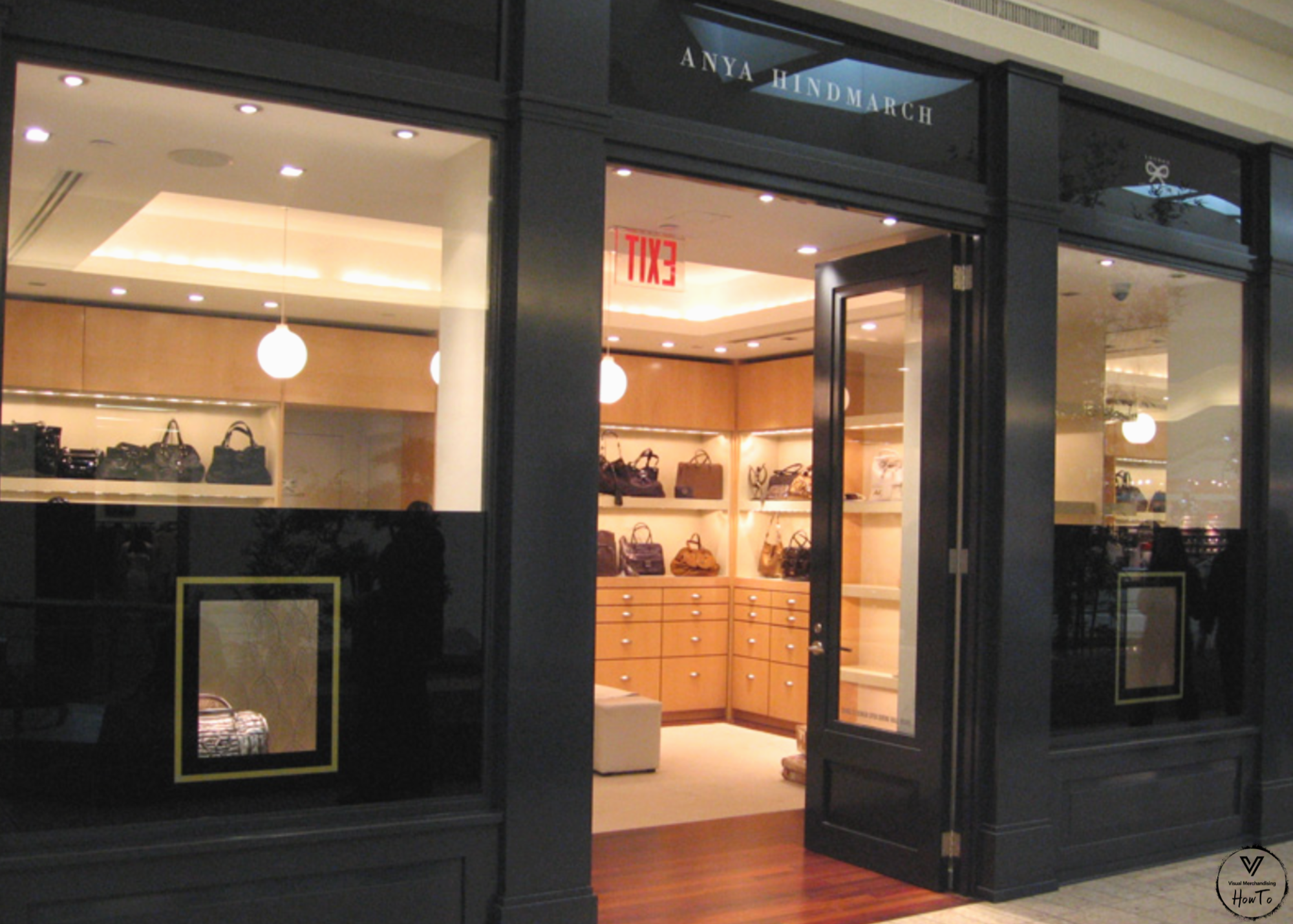 Established in 2006 Fortuna creates simple displays for various businesses such as Dermalogica and Anya Hindmarch.
Federica Pellazza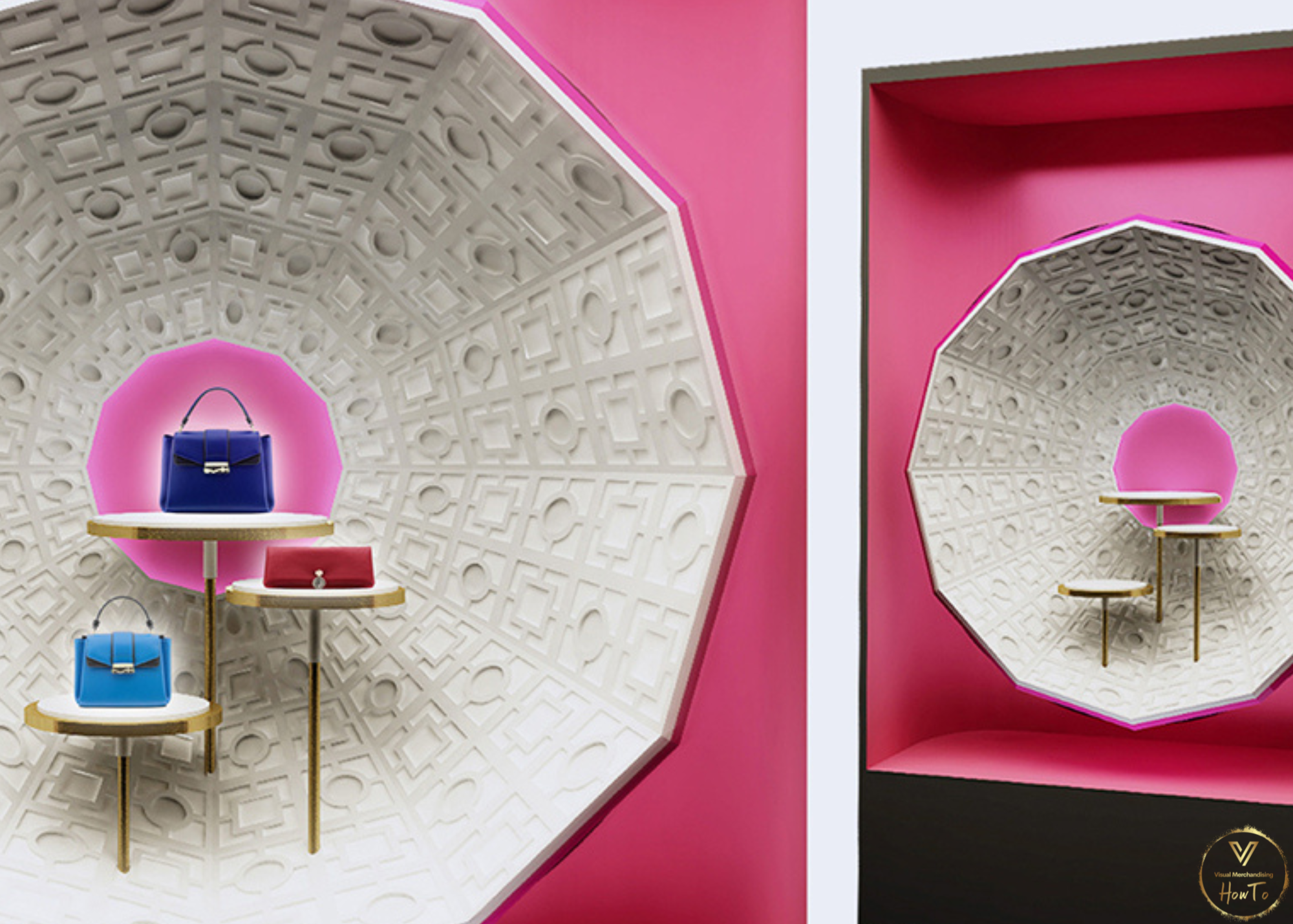 Designer who has showcased art as a form of visual merchandising. With designs that elevate and draw in various demographics these window displays bring the merchandise up to another level.
Jutso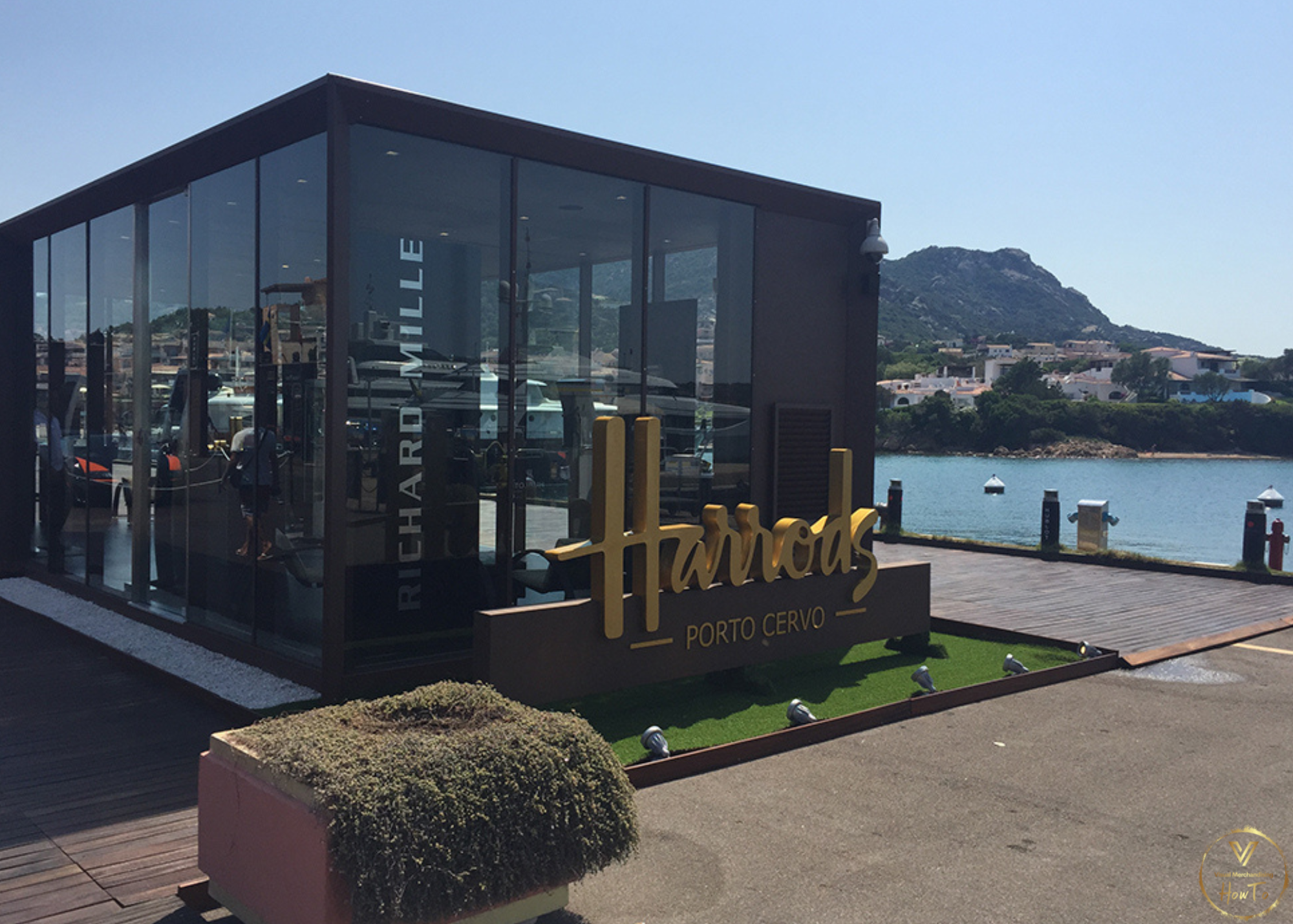 A globally known design agency that specializes in window displays. Creating and showcasing window displays for any season ranging from pop up stores to brick and mortar locations. Jutso is commonly known for doing Harrod's, Lululemon, Away, , shopping malls, and Tristan Capital Partners. Just to name a few.
Lee Display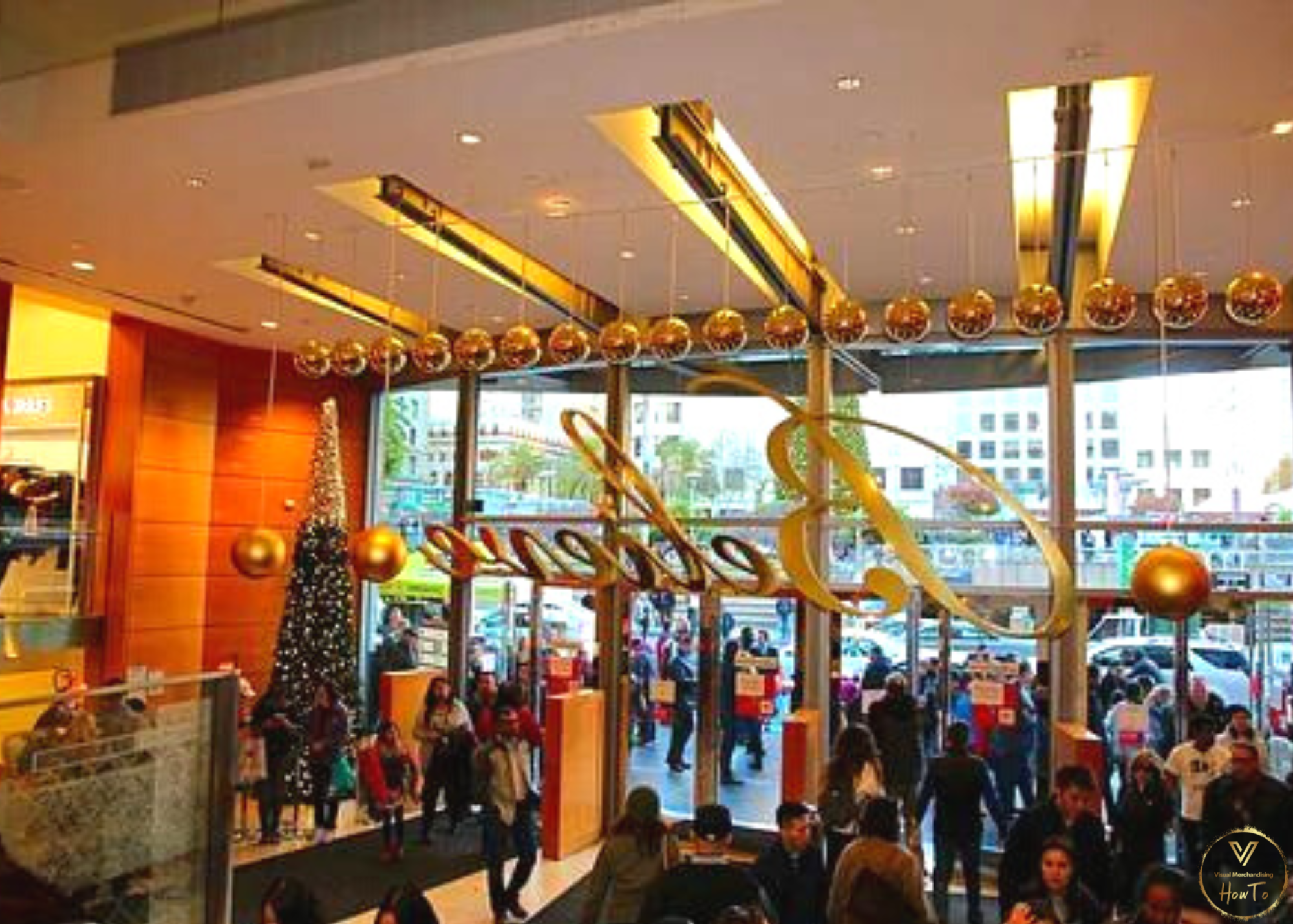 Founded in 1902 Lee Display company designing store displays for clients such as Macy's. Ranging from store windows, entrance display as well as mannequin repair and refurbishing. Lee's is the one stop shop for anything to deal with displays.
Prop Studios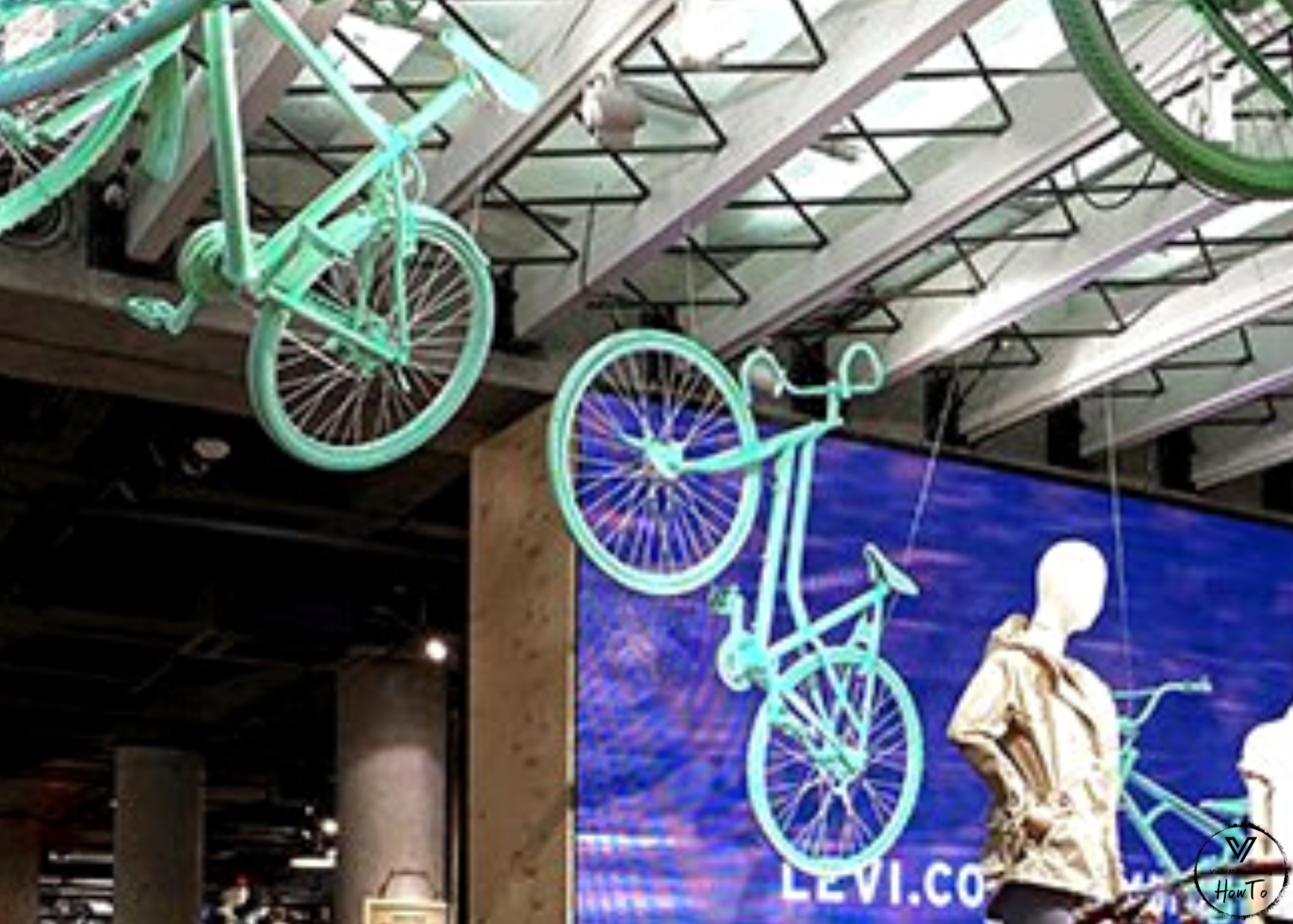 Created as an interior design agency in 1976 by husband and wife duo Dieter and Joy. Prop Studios has branched out and created a sister company called FormRoom. These two companies meet with their clients to ensure that their designs concepts match the brand image and identity of each company.
Retail Works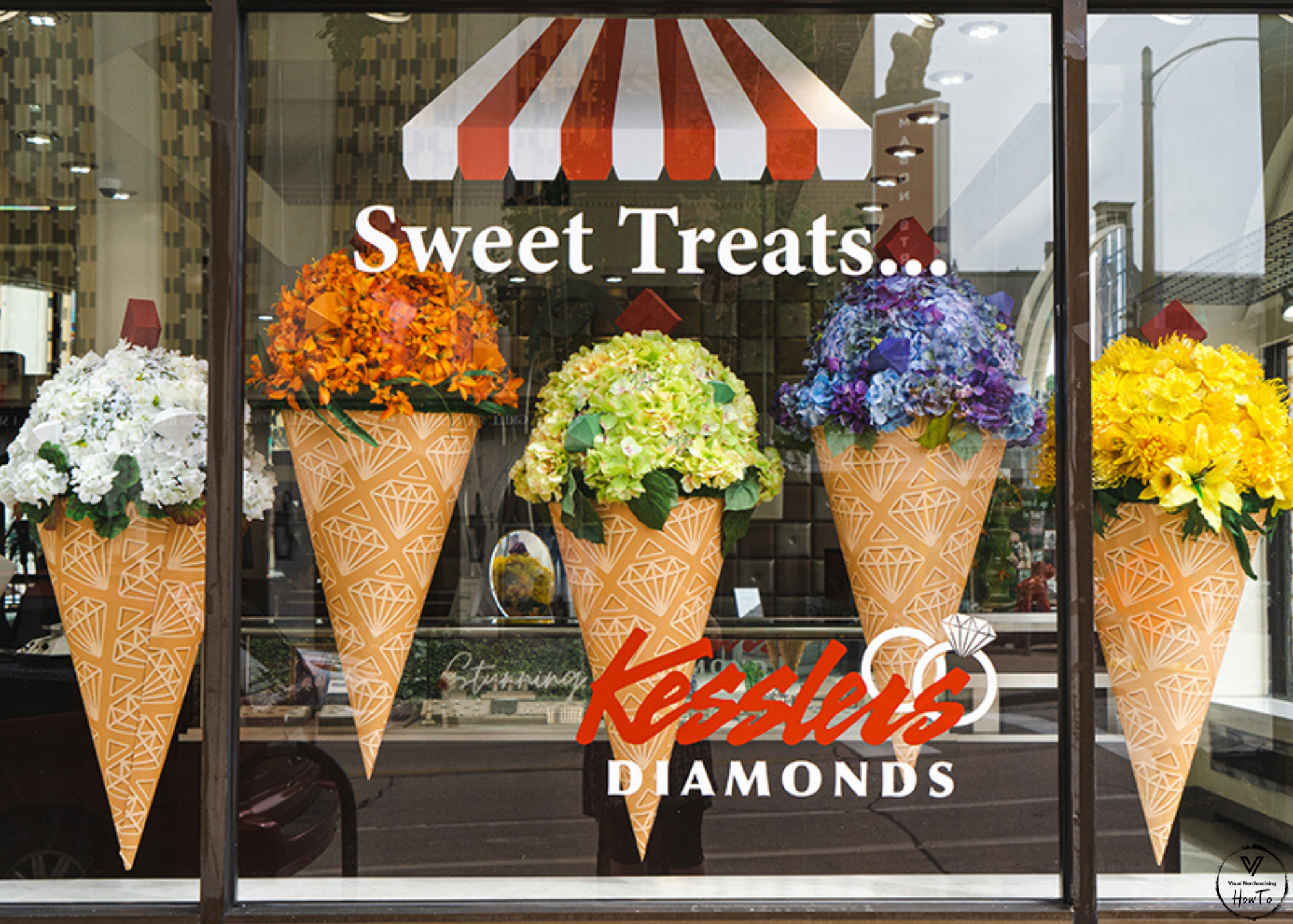 With over 25 years of being in business. Retail Works is a 100% women owned company who is the parent company of LMF group. Working in commercial interior design they consult, design, and create artistic installations that ensure a positive experience for the end customer.
Velement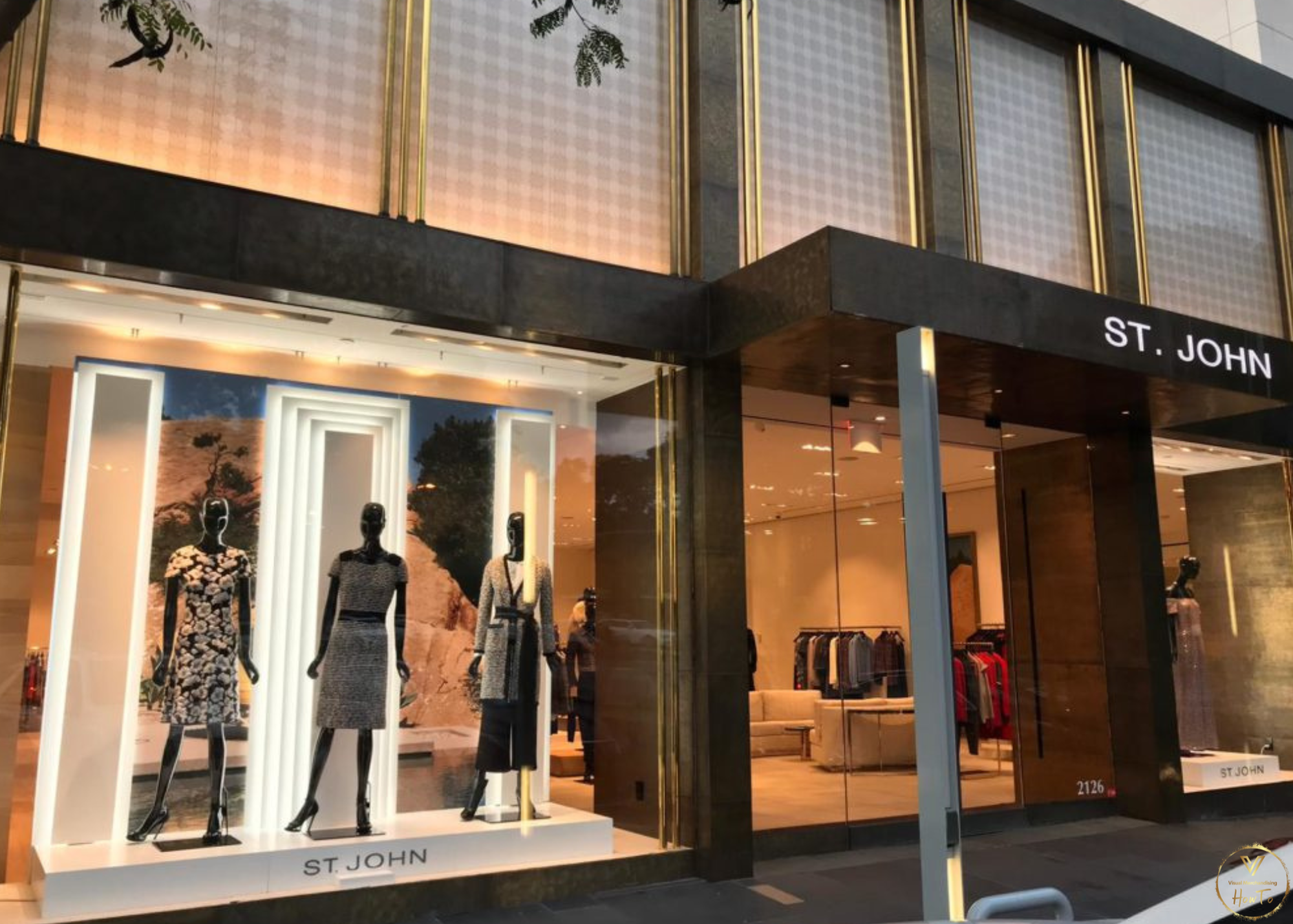 With 325 clients and close to 11,000 projects Velement is a design company that specializes in retail signage; Velement is the place to go! Being around for 7 years as its own company but over 30 years in the architectural world Velement.
In conclusion one can see that there are various types of ways to showcase merchandise within a store window display. There are a variety of different companies ranging in from signage, lighting to visual display.