When it comes to visual merchandising there are many principles, fundamentals of design and marketing. However don't forget there are some merchandising objectives that are key to any businesses success and longevity. 
Here are the Five Key Objectives:
Increase Sales
Expand Brand Identity
Create a recall value
Give products a story
Attract customers with innovative & creative displays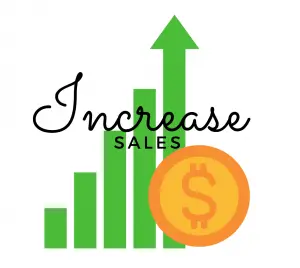 Expand Brand Identity
Businesses utilize visual merchandising in order to express their brand identity and expand their reach to customers that may not already know who you are and what you stand for. Your brand identity can consist in expansion of marketing, strategy, and design.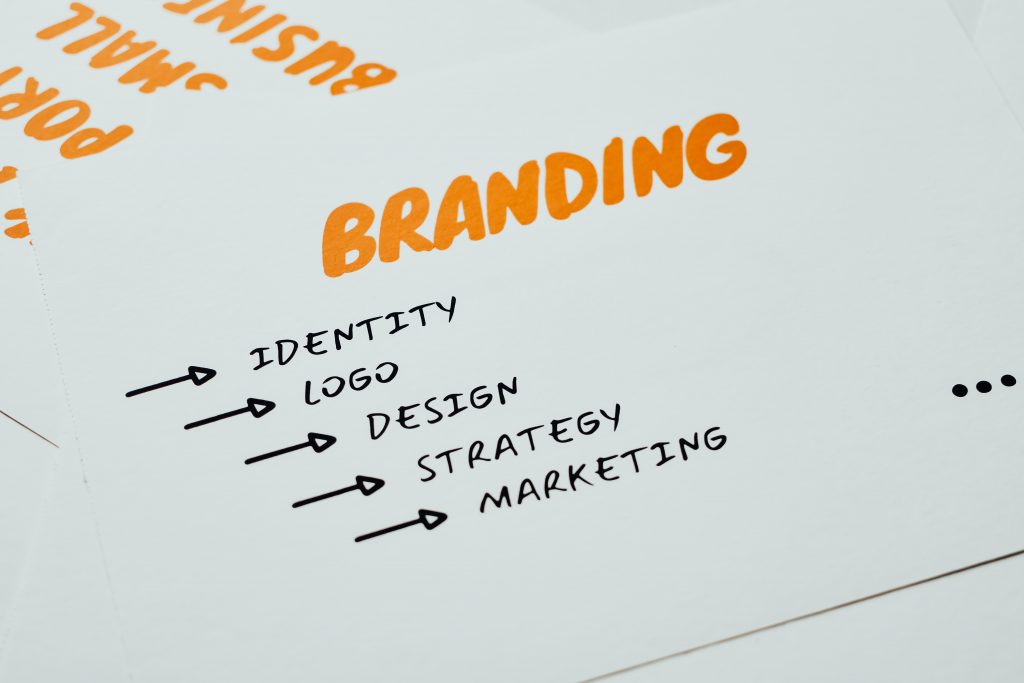 Create a Recall Value
The manner in which someone can recognize a brand. This is measures quantitatively for a business. Some forms of a recall value may be the category in which you remember a brand. For example when you think of luxury hand bags you may think of Chanel as the brand is known for their patent leather gold chain handbag. When you have established brand recall as a business you will establish brand recognition for your company that will then allow people to pin point your company over other leading brands. You are able to figure out your brands recall value by taking the quantity of survey takers and seeing who was able to point your brand out amongst other brands.
Give Products a Story
When it comes to showcasing products it is always helpful to have them displayed in a way that tells a story. Having a theme and overall message behind the purchasing and placement of your merchandise not only attracts customers but also generates sales which as stated before the point of a business running.Think of Anthropologie and how they are able to tell a cohesive story of a lifestyle brand within every brick and mortar store. It resonates with customers in terms of how they will be able to envision each item either placed in their own homes or on their body being worn.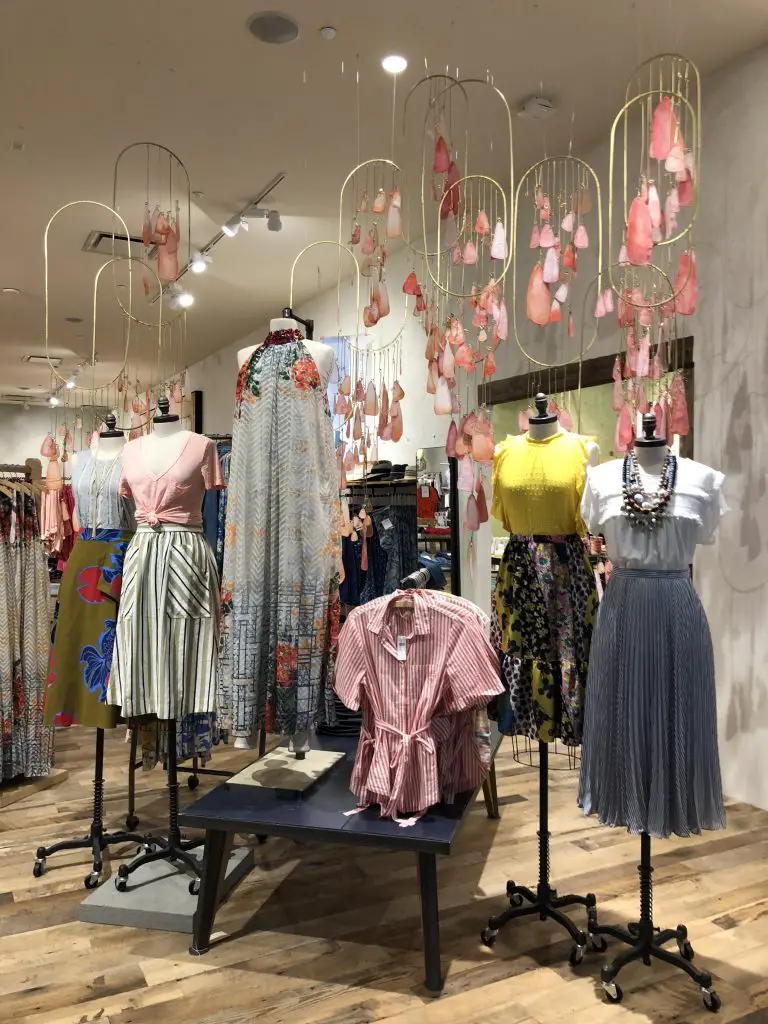 Attract Customers with Innovative & Creative Displays
Businesses in order to make any sales need to come up with ways to gain the eye of potential customers. The manner this is done is by creating eye catching and even sometimes breathtaking displays. One of the main stores I think of when it comes to exceptional visual merchandising is Bergdorf Goodman. They always set the standard of eye captivating displays that cause people to stop on the sidewalks to view as well as count down the days for their holiday display debuts. Following a business model like Bergdorf Goodman in terms of creating innovative and creative displays is one to live by for any retail business in order to keep existing customers and gain those aspirational customers into their ecosystem.