Visual Merchandising Trends
The world of retail and merchandising has changed dramatically within the last year moreover, the past twenty years with the advancements we have made in the world of science, technology and manufacturing. So what does that mean in terms of visual merchandising? What is the future of visual merchandising? What are visual merchandising trends in 2021 and 2022 and what are the window display trends 2021 and 2022? Lets look into the changes that will happen within not only the next holiday season but also for the years to come.
Technology
When it comes to technology quite a few advancements are being added into the world of visual merchandising.
Below is a brief list of some new innovations that will be seen in the future of visual merchandising and visual merchandising trends in 2021.
3D Printing: Aids in sustainability, lowers manufacturing costs, allows for mass production of products more efficiently and maintain high levels of quality control
Smart Mirrors/Screens: Allows customer to virtually try on clothing and beauty products
Window Display Updates: Interactive Displays, Digital Signage, and updated LED lighting
VR & AR Technology creating Immersive Experiences for customers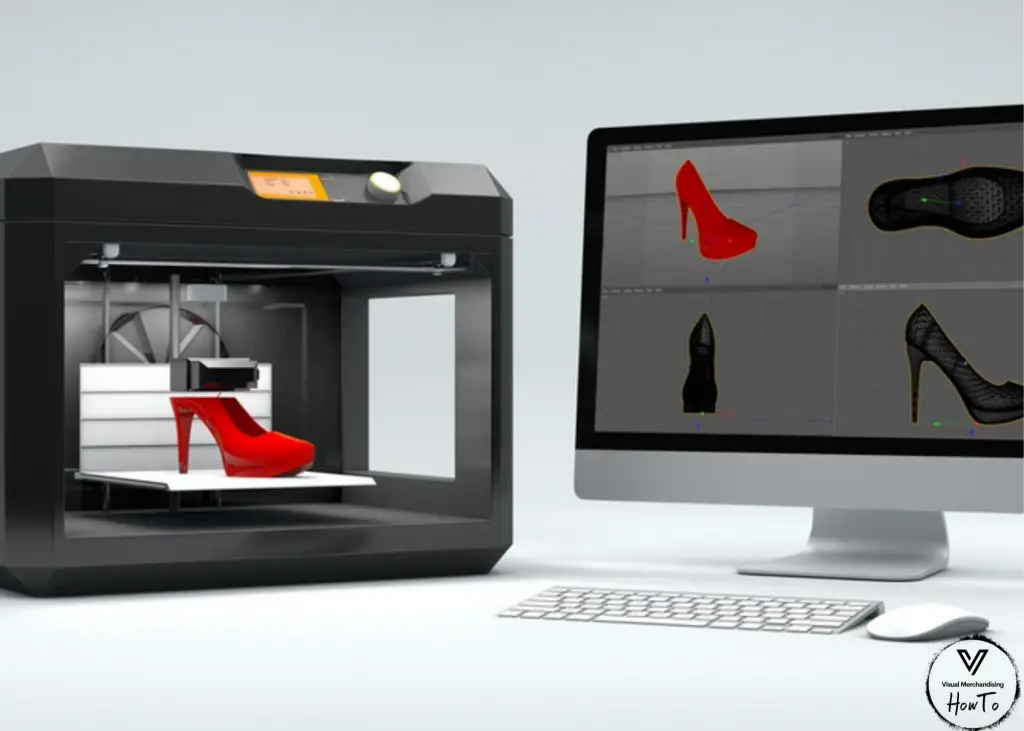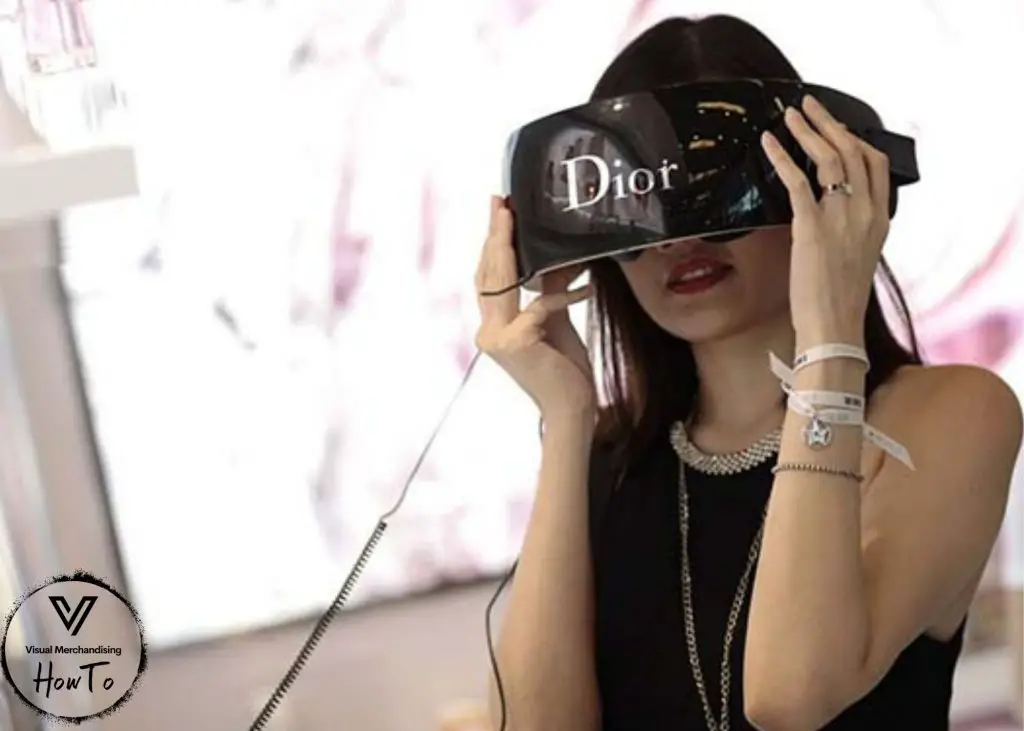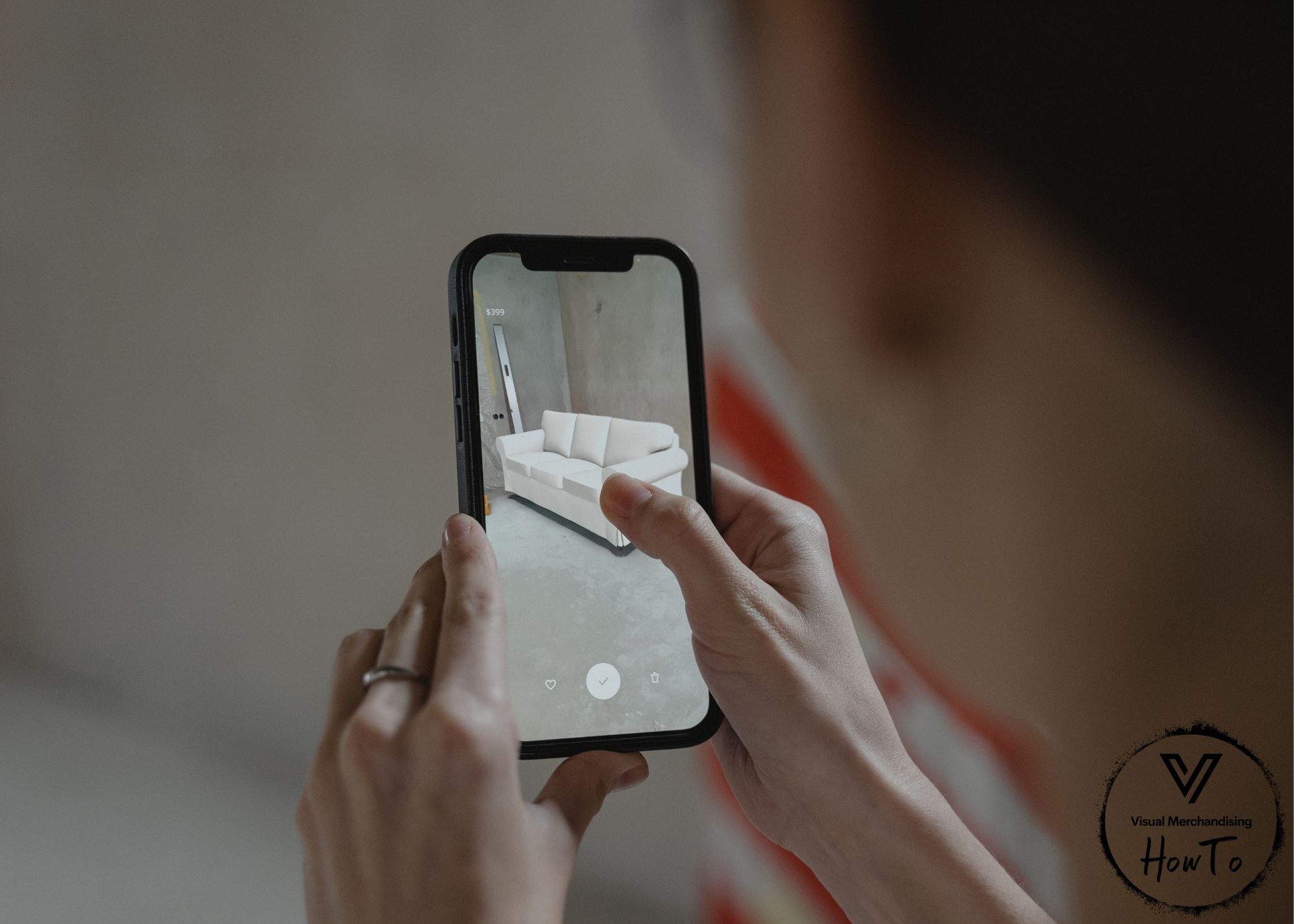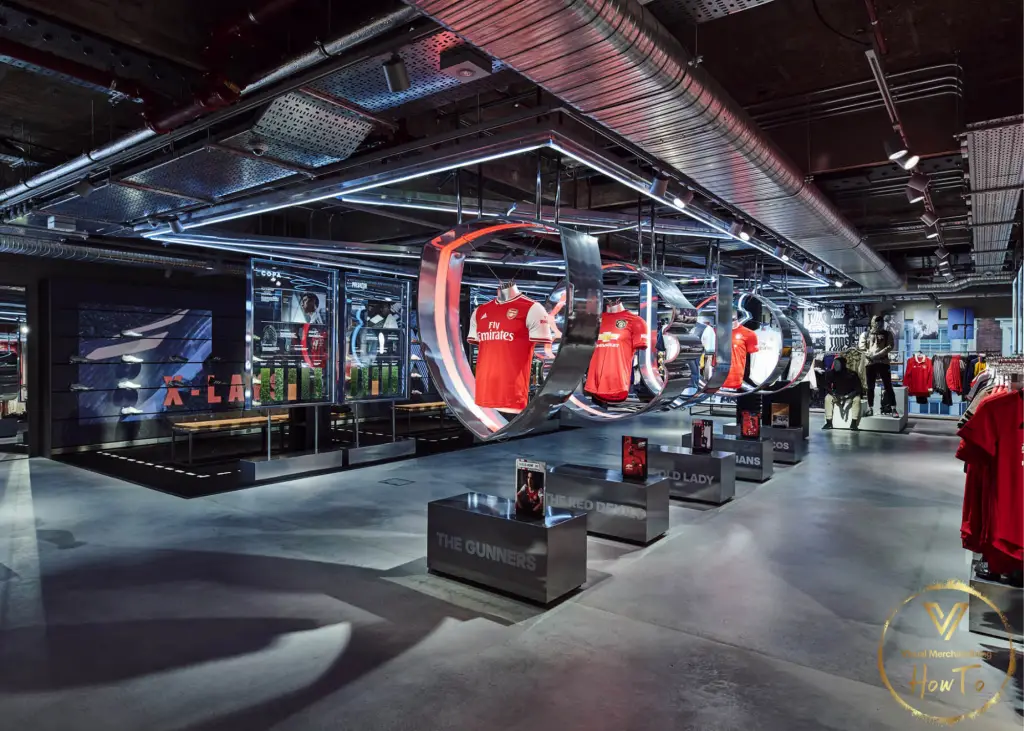 Sustainability
How does a business adapt in terms of sustainability and decreasing ones carbon footprint?
Brand Image Update
Clothing Buyback Program
Ethical Fashion
Well being of Customers and Employees

Returns

Shopping Local
Supply Chain Sustainability
Sustainable Fashion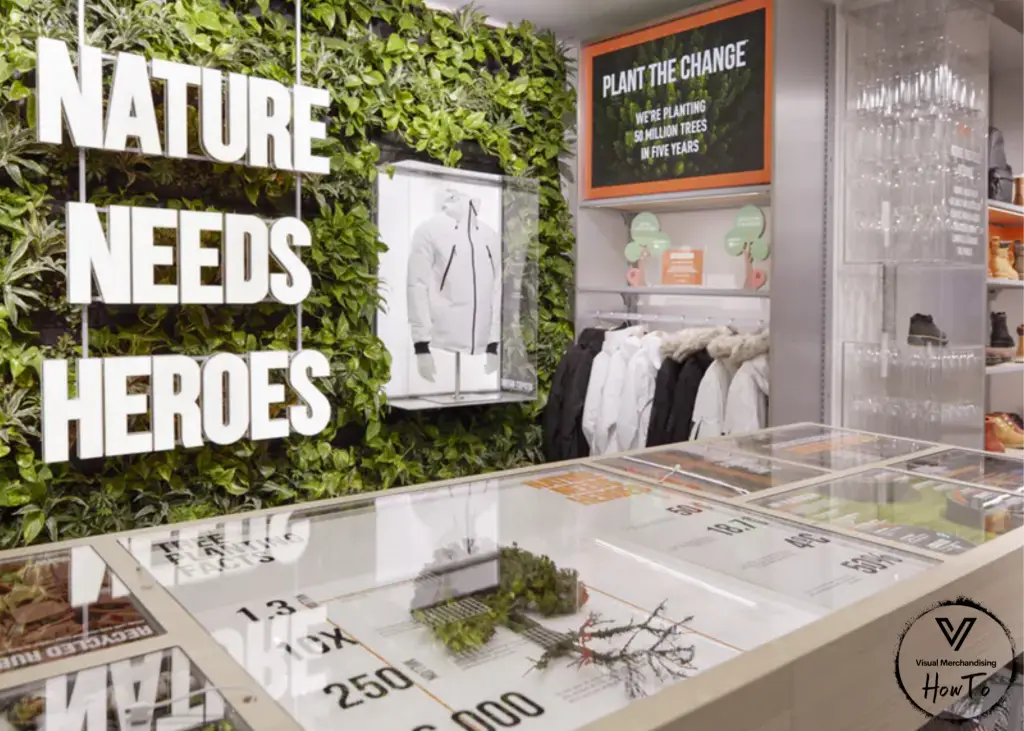 Experiential Merchandising
Allows your customers to be immersed into the experience of your brand. Here are some examples
Ability to use Fitting Rooms
Ability to browse store
New Technology

Use of VR and AR technology
Smart Mirrors
Smart Cameras

Interaction/engagement with store employees

Building relationships with customers
Customer service
Sales floor employees
Return policies
Cashiers
Personal shopping experiences

Invitations to store events
After purchase support
Email/text communication with exclusive recommendations

Complete Store Revamp

New store layouts and complete overall of business design
Adapting to new health and safety guidelines to ensure customer safety and positive shopping experience

Pantone color of the year

Psychological aspect in merchandising that resinates with consumers and affects their overall shopping experience with that business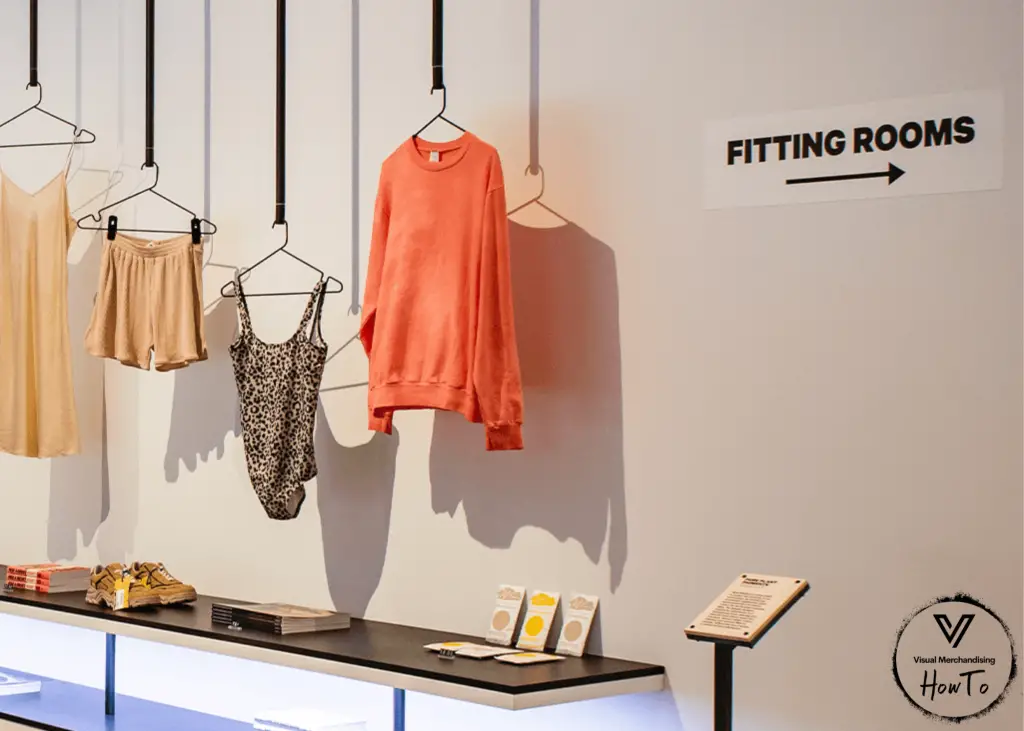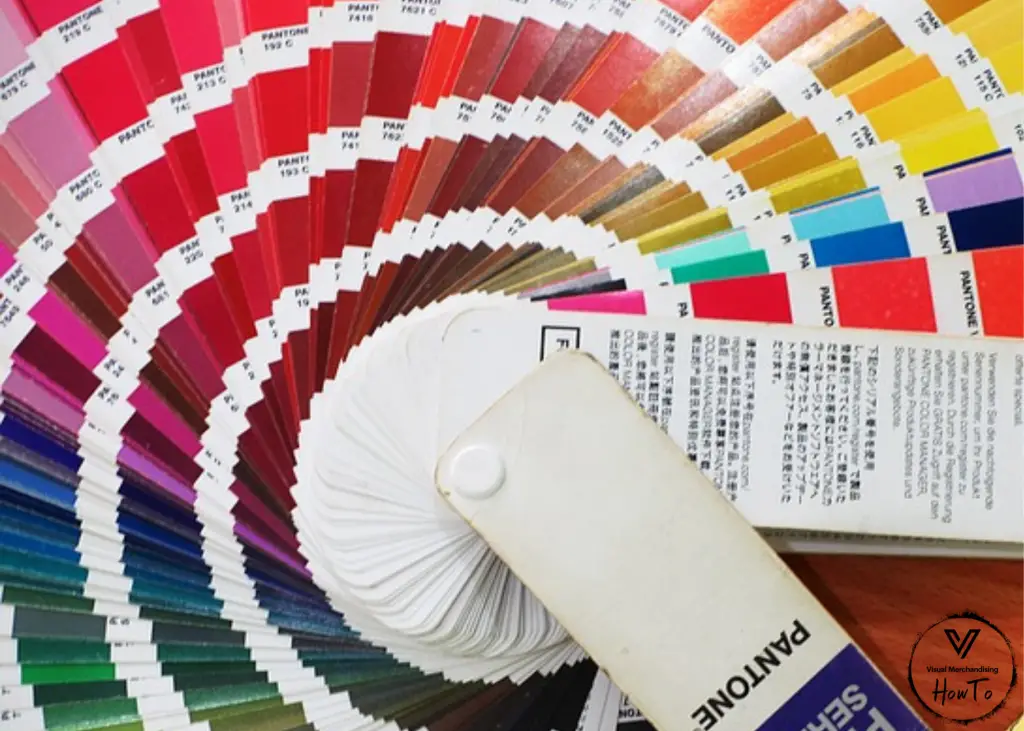 Omni Channel
Bringing all avenues of a business in a cohesive manner. Channels consist of the following (but not limited too):
Brick and Mortar Locations
Call Centers
Mobile
Online
Social Media
Warehouse