What are the 10 Steps of the Visual Merchandising Process?
Product Selection: Selection and procurement of products by a business for their target customer.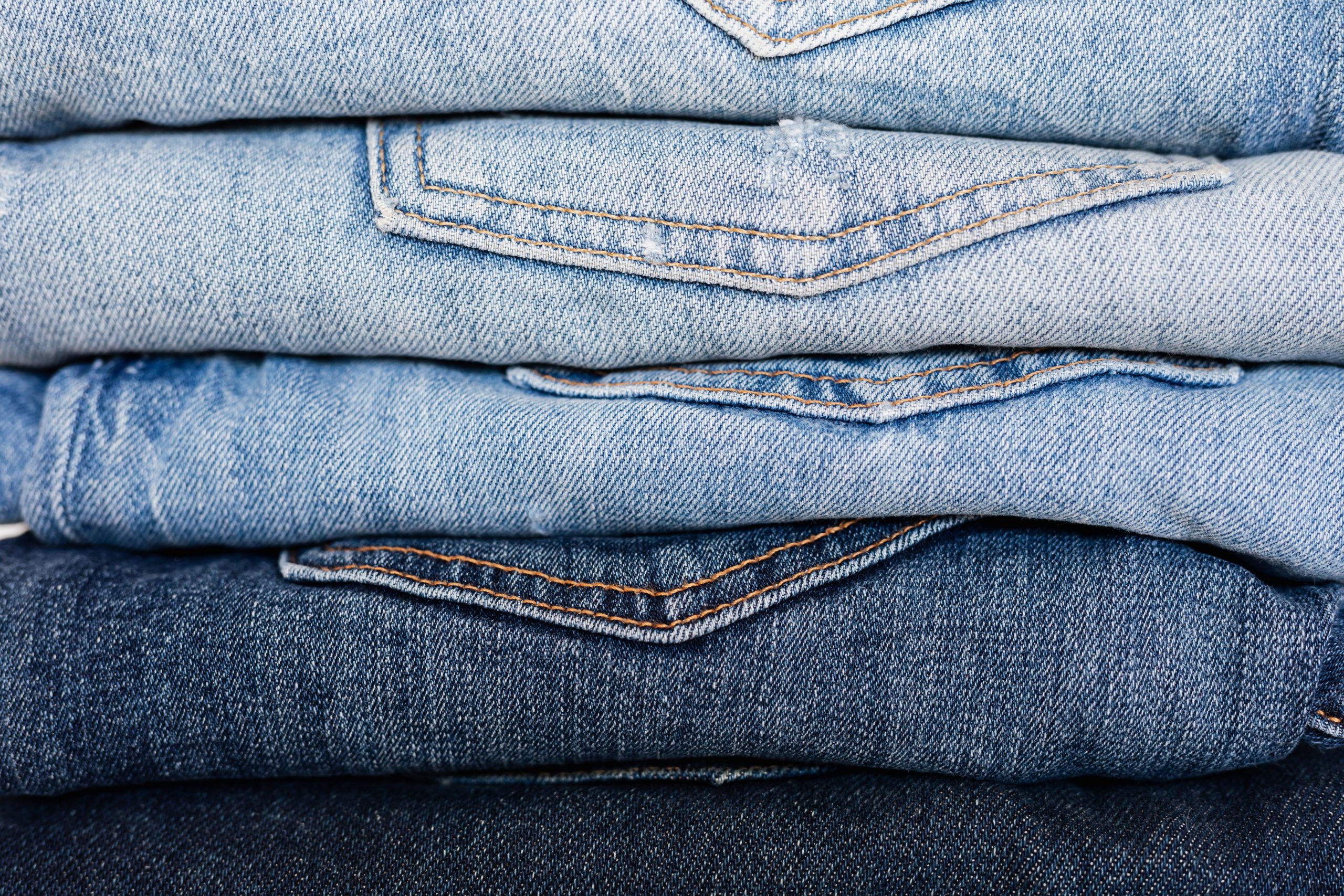 Identify Target Customer: The audience a business is trying to merchandise and purchase for.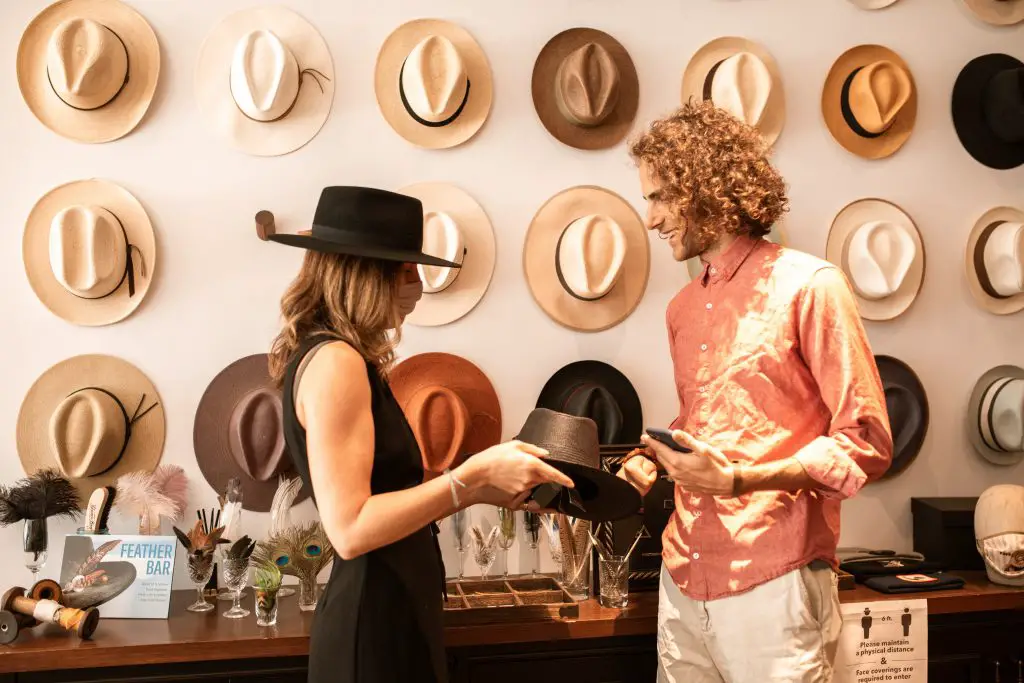 Selection Location of Store: The location in which a business intends to sell their merchandise. Can be a brick and mortar location, online, or a combination of both that is suitable for their target customer.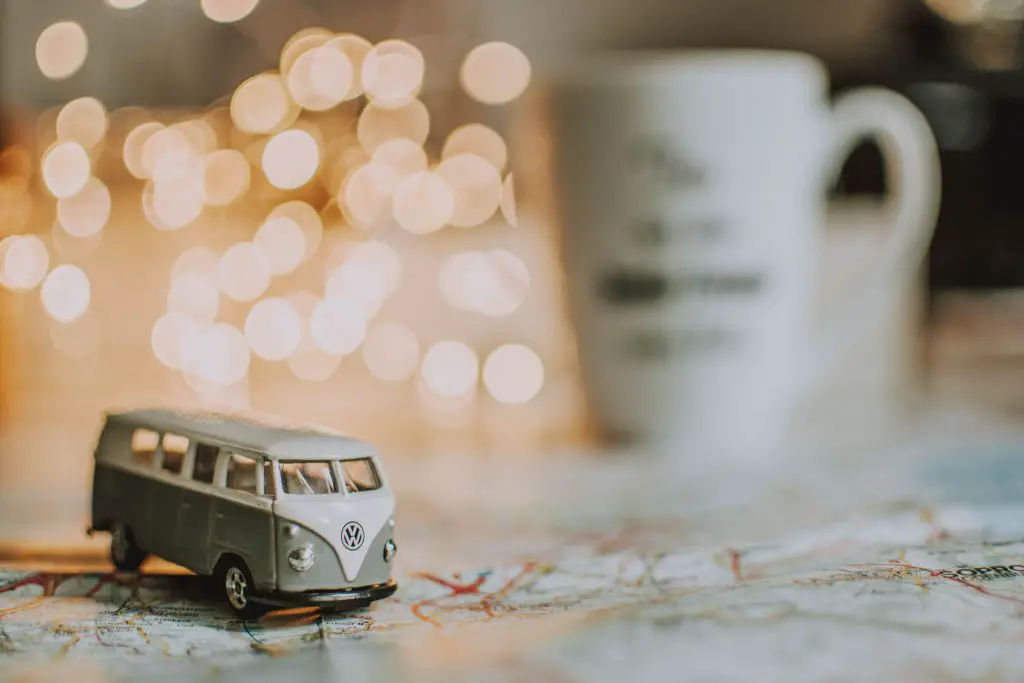 Design Layout: The selection style for the layout of a store that entices sales and engages customers.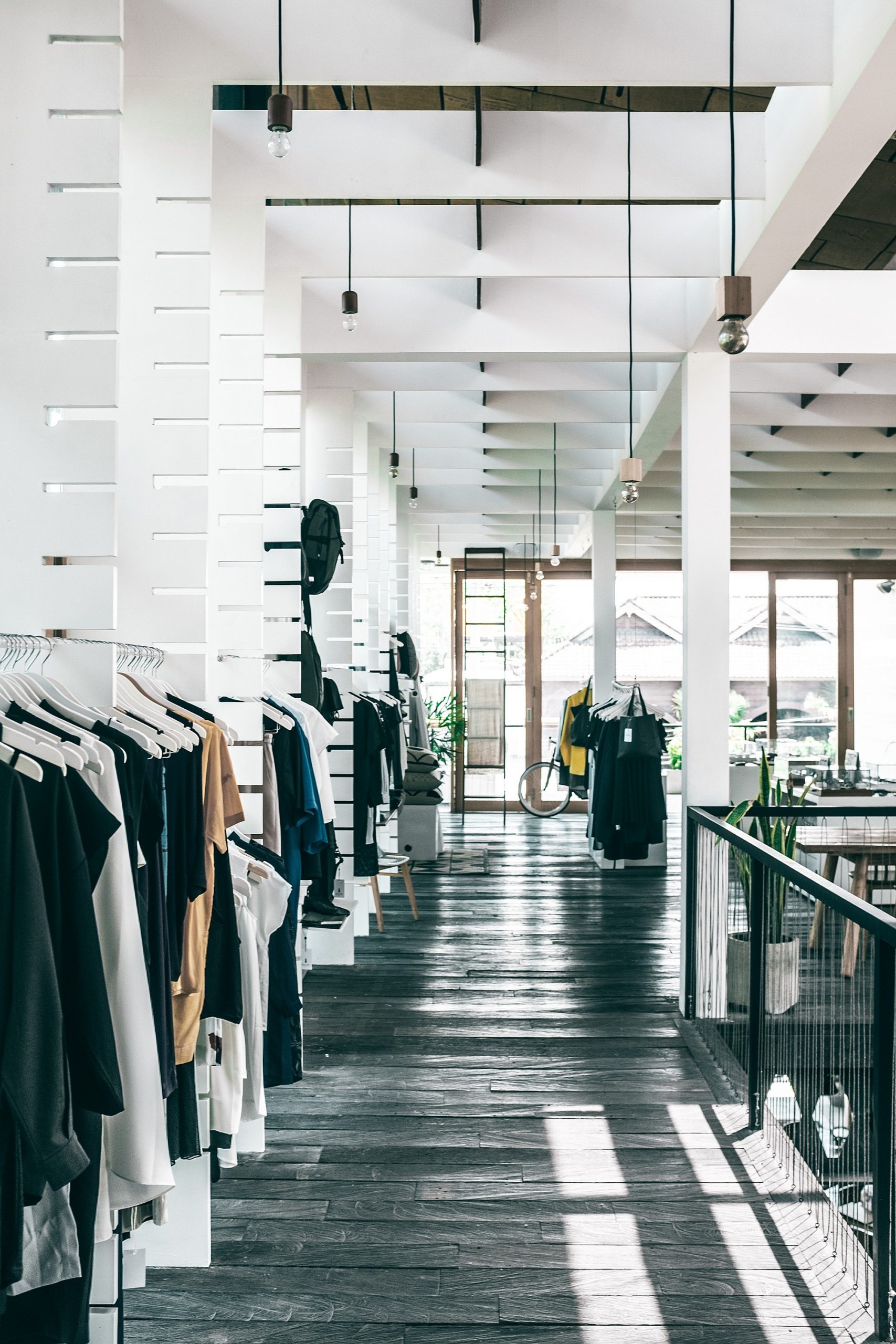 Plan for Promotional Activities: The method for enticing customers to purchase. This may consist of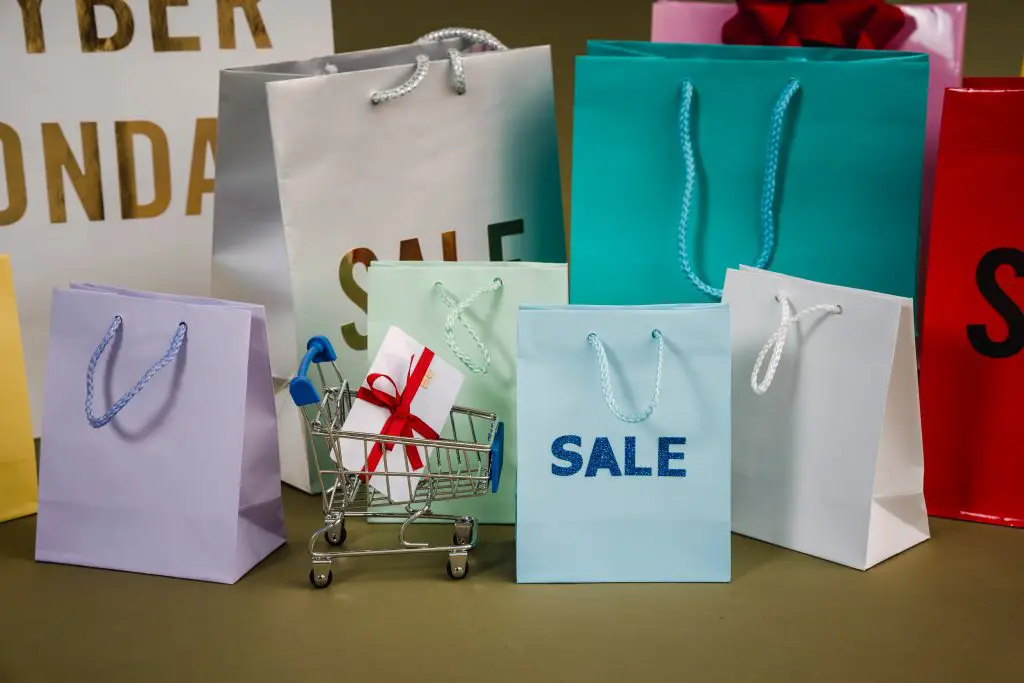 Create Visualization: The manner in which employees create displays to showcase the merchandise they are trying to sell.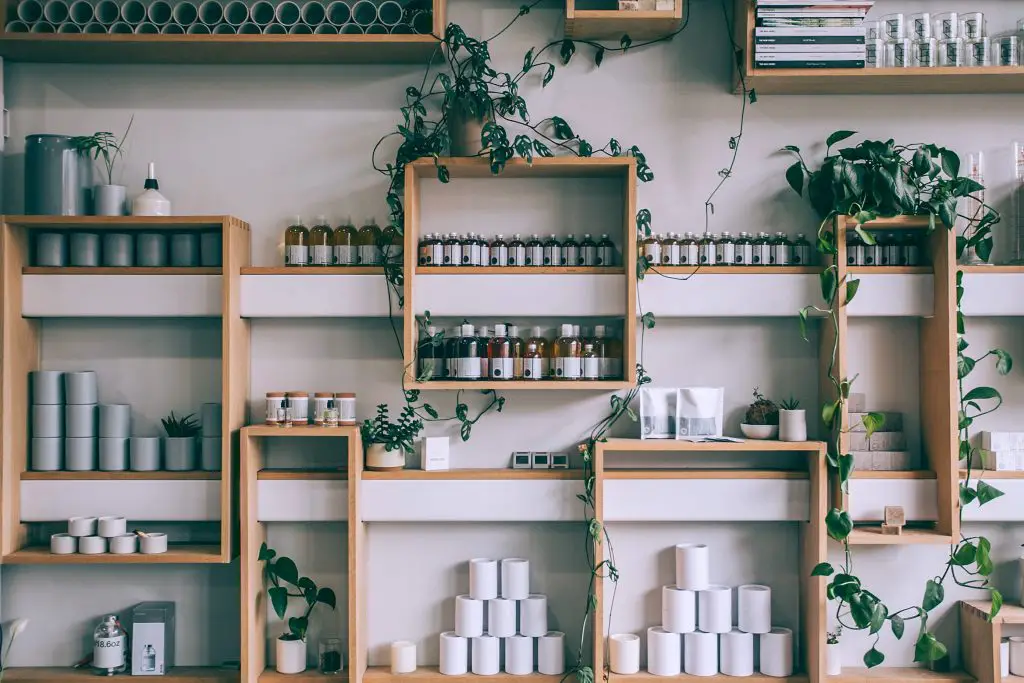 Attract Customers: Be able to show why your ideal client and customer want to do business with you. This may be done by curating advertisements, promotions and overall buzz for your business that suit the needs of your customers.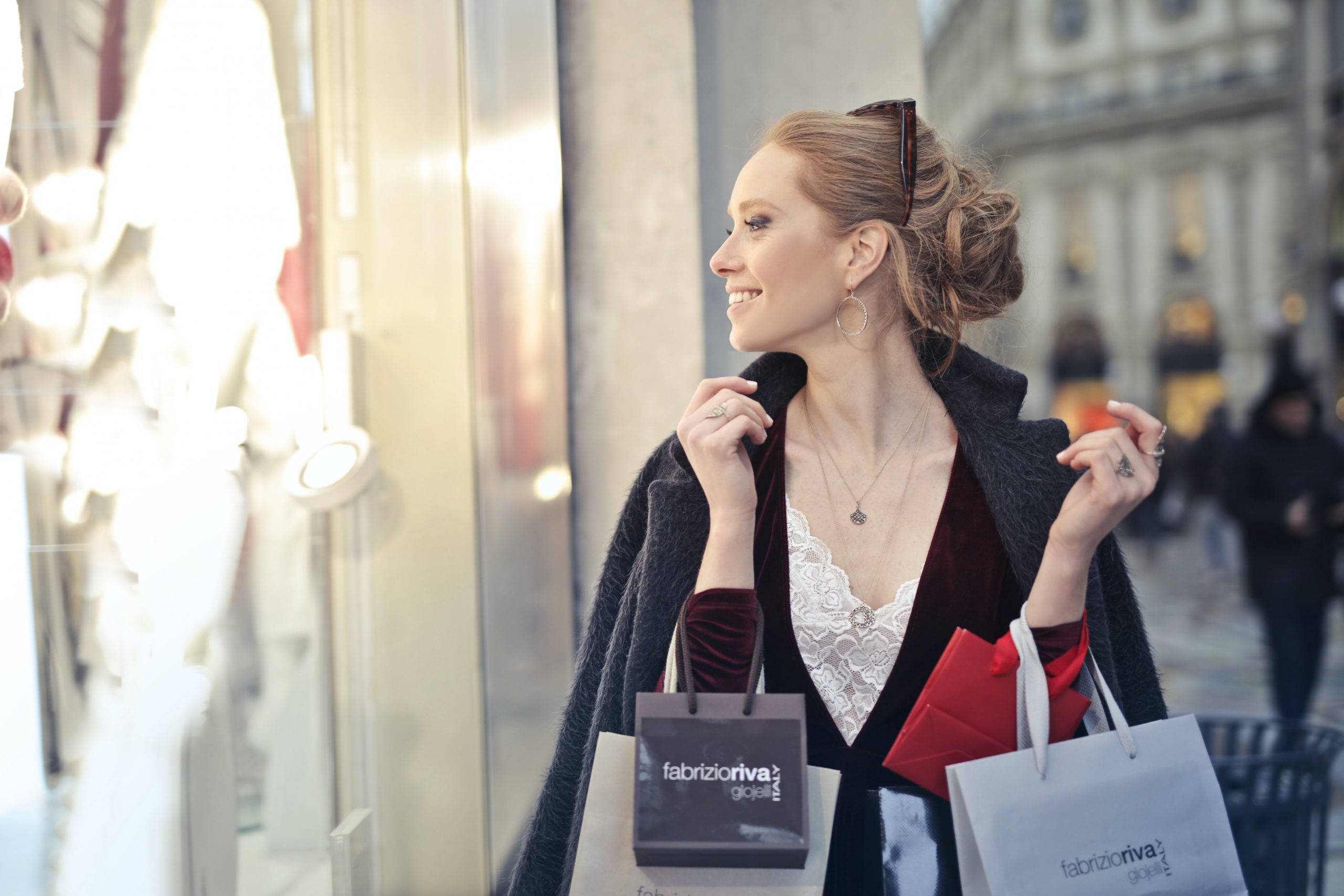 Induce to Buy: Manner businesses attract customers in order for them to purchase their products and merchandise. This can be through visual representations, promotions, and gift cards.
Sell the Product:The means in which your business sells merchandise and products to your consumers.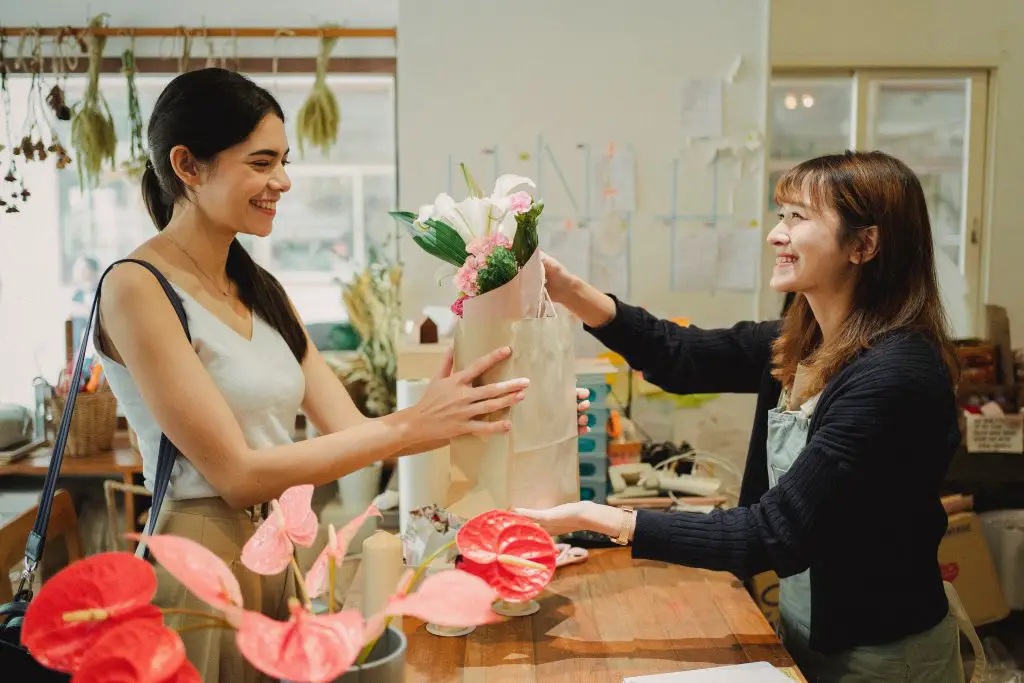 Satisfy the Customer: Ensuring that your ideal customer always ends up happy and satisfied with not only their product, merchandise but also the experience they had with your business.