Store within a Store Concept
A definition for store within a store concept is when a large retailer rents out space in their store to other businesses to sell their goods.
Remember square footage of a store = revenue for a business.
What is the shop in shop concept?
The increase impacts sales and branding is widely known in the retail world. A forever changing market retail stores are adapting to this unknown world ahead of us by reinventing their store front. In order to do this businesses are changing their own business model and using their large brick and mortar locations to accommodate either existing businesses or start up companies and offering them valuable square footage to showcase their merchandise. Does entail a contract between both parties and in the end the space is rented but in turn the amount of foot traffic the store then receives outweighs now creating a shop in shop.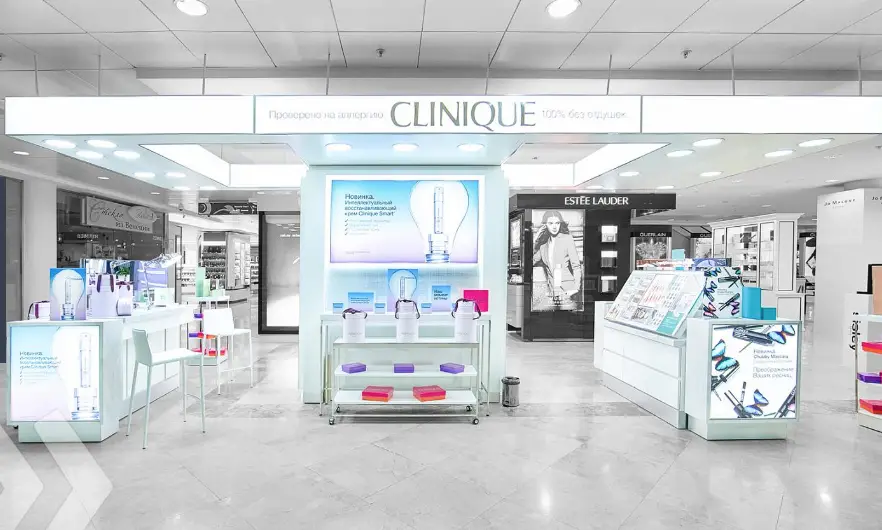 Now in creation of this new business venture both companies have to be an agreement as to maintaining a successful POS system that can integrate inventory management in a cloud based system. By implementing the use of these systems allows a larger impact on overall sales for both businesses and expansion of brand image and customer base.
What does SWAS mean?
Store within a store or acronym (SWAS) is commonly known as a shop in shop concept (SIS). This concept has changed the world of retail substantially. It has shown companies another  business model they can follow for revenue gain and expansion of their customer base.
What does SWAS mean for Walmart?

Walmart is a prime example of the store within a store concept. With the closing of many Disney brick and mortar stores; Walmart and Disney have partnered together to fulfill the needs of both companies and expand their target demographic. By establishing a Disney store within a Walmart customers are now able to get the best of both worlds. Creating a "one stop shop" for all age groups; while increasing their brand image. 
Many Walmart stores utilize this option by allowing hair salons to rent space to operate in their store. Walmart is allowing these salon owners to rent the space within their existing square footage which in turn. now off sets the price per square footage for Walmart; they then make money for space they may not use otherwise.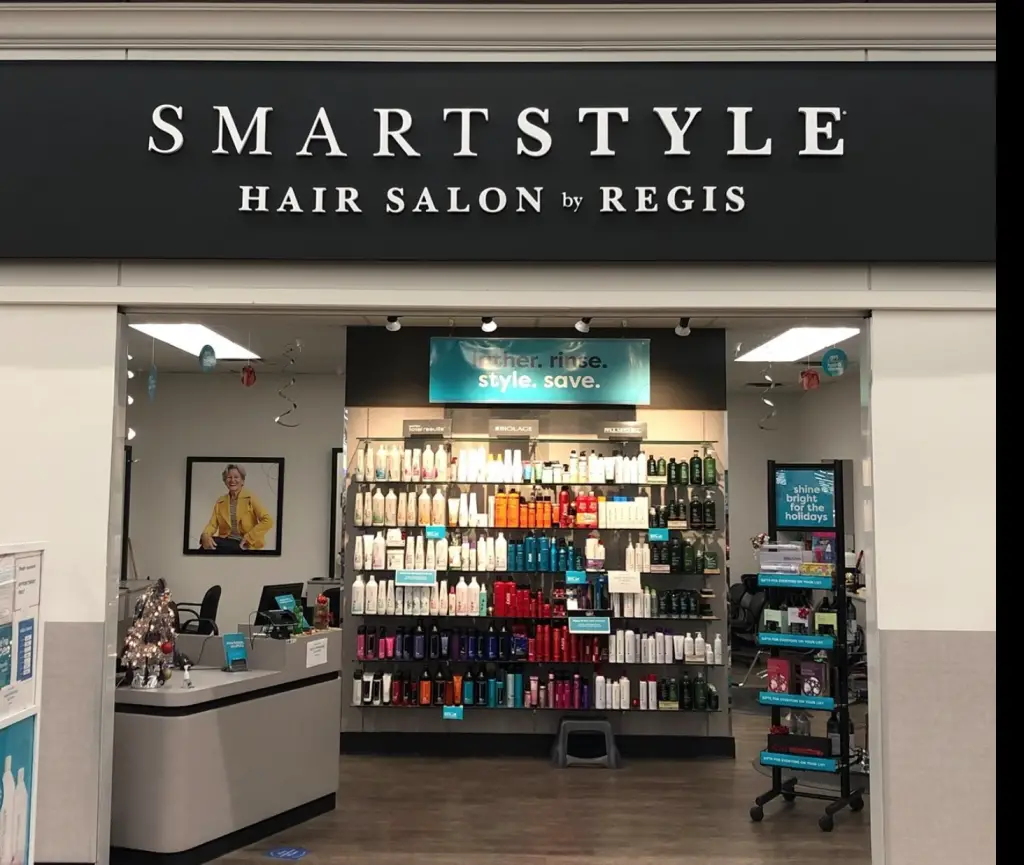 How are the locations and partnerships chosen? 
In order to choose a new or upcoming location of a store within a store concept both companies must come to an agreement before hand that suits the needs of their existing business ventures. Businesses are constantly looking for more ways to expand their customer base and hit a larger demographic than normal. In the end the company hosting the store will be the larger of the two stores. It will aid in increasing the overall store profits by utilizing the floor space and maximizing dollar per square footage.
Sis meaning retail
Let's look at some company examples of how this business model has been successful!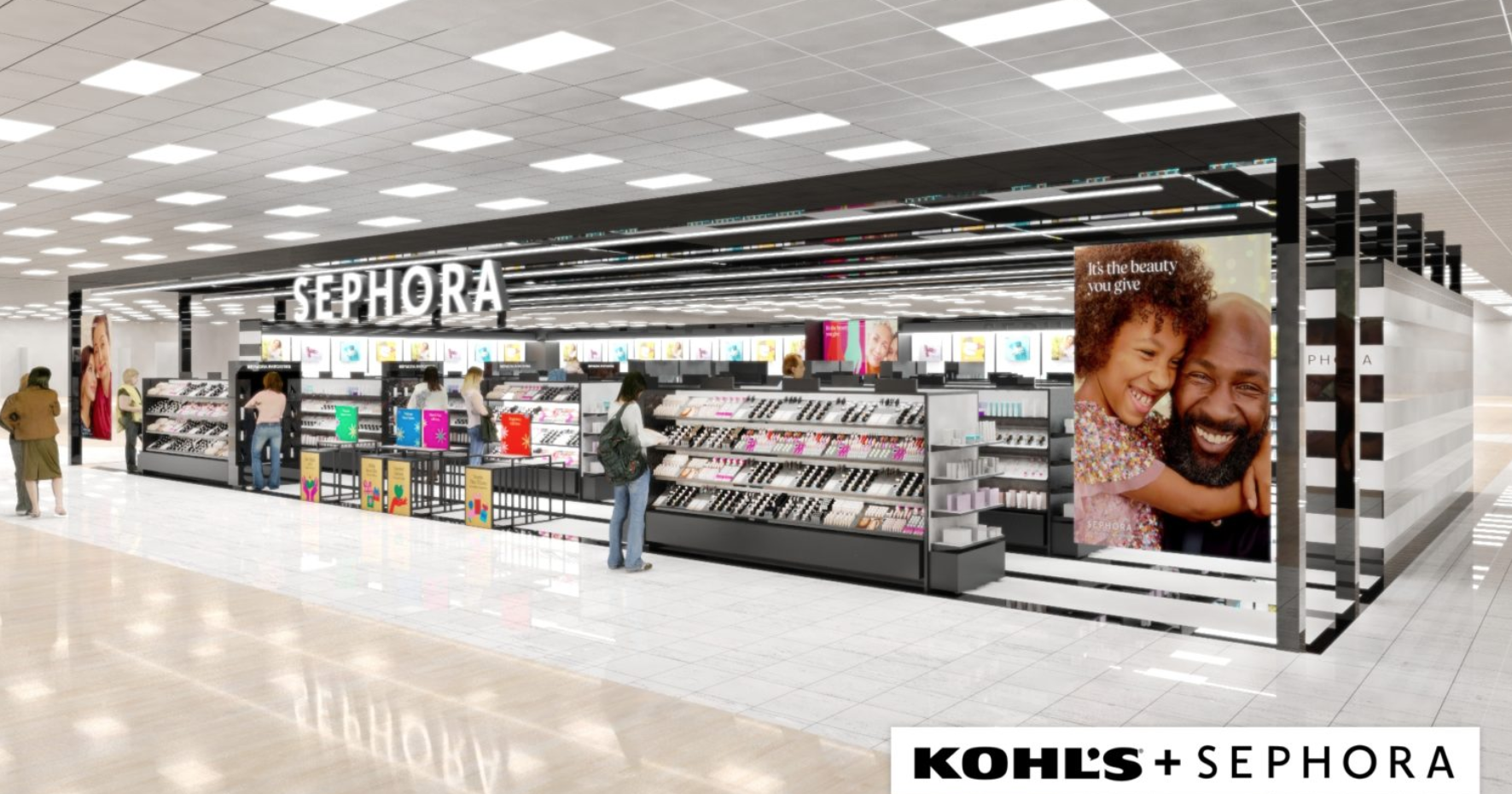 Starting off with one you see every time you walk into a department store; which is the makeup counters. Originally the creative genius of none other than Bon Marche in Paris and later adapted by American entrepreneur Wanamaker.  The Bon Marche has proven to be the epitome of business for retailers since all tend to reach out and use the SIS model of selling a brand within a brand. Therefore creating a unique selling proposition for businesses.
The most relatively known version of this concept derived Selfridges in the UK where the store allows brands to run their own (SIS) concept however in the UK known as retail concession. It has proven successful and we see this occurring in everyday stores such as Target and Walmart. We see a similar concept with the American owned store Macy's and how the business has various high end designers within their store layout (i.e NYC and other locations).
Target & Ulta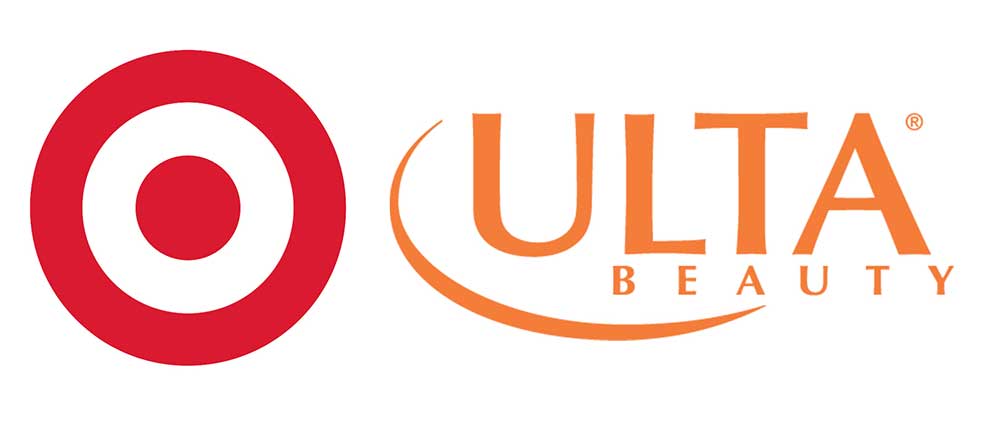 Within the last year there has been an interesting joining of two well known companies. So what was the reason behind this union of retail enterprises? Well it is quite simple really. Allowing oneself to reach all end consumers, including the aspirational ones. That is why these two top retail businesses have joined forces to ensure mass market reach.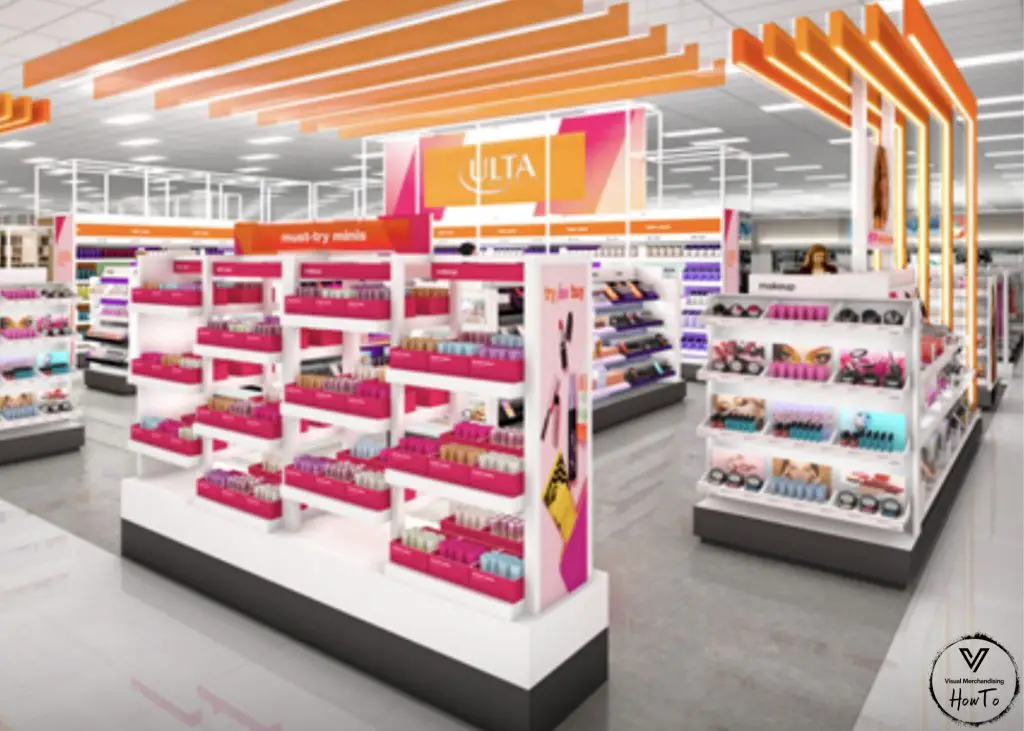 With these new merges of small and corporate businesses we can see increased revenue streams for both businesses. Marketing advantages occur as the two businesses work together to reach their customers. In the end the consumer seems to have the better advantage as they are able to reach more stores with this joint venture than normal.
Keep an eye out as there shall be more businesses following this concept and also engaging in a more interactive experience for the consumer.
Other Key Terms:
Store within a store example
Store within a store Walmart
Store-within a store agreement
Store-within a store business model
Store within in a store trend
Store-within a store strategy
Target store within a store
Shopify store within a store