Importance of Retail Merchandising Analytics 
The retail segment continues to experience unprecedented growth and expansion. As a consumer when walking through a store, my eye is always drawn to merchandising units that are effectively displaying the product, whether I'm searching for it or not. Being that I work for a major cosmetics company in package development, merchandising ties directly into the presentation of the package and its features, so knowing the successes and opportunities is critical. This information can only be gathered by retailing merchandising analytics.
Understanding the importance of retail merchandising analytics is critical to the success of any product-based business, whether in a grocery store, department store, airport, or anywhere a product is served. To learn more about the importance of retail merchandising analytics, keep reading!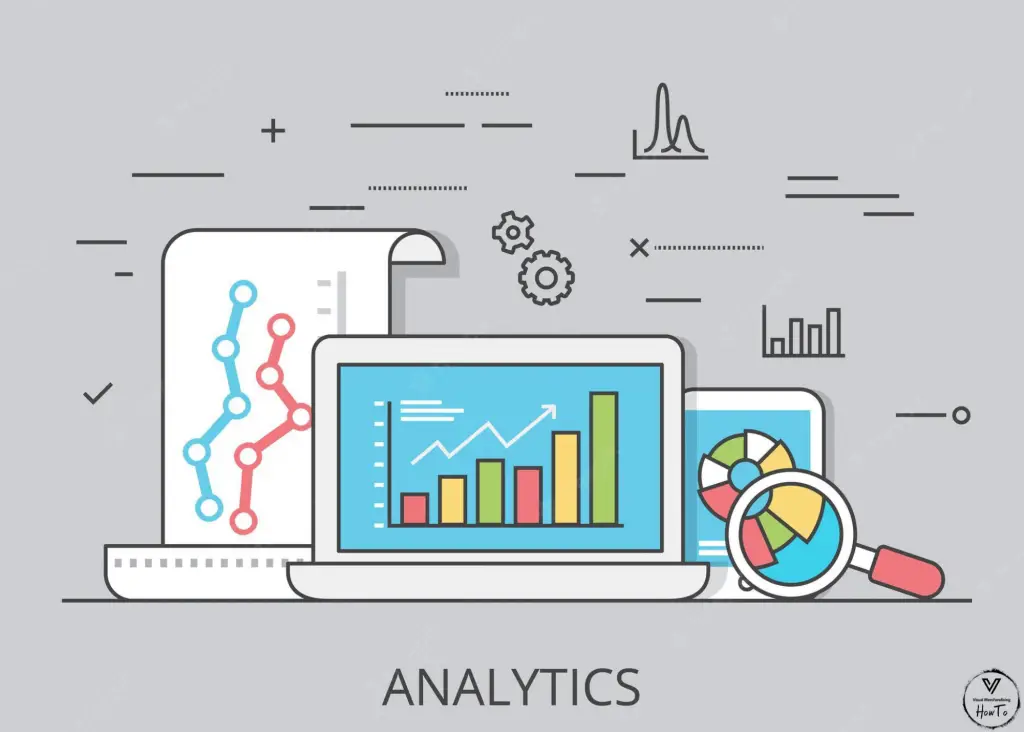 Enhance Loyalty
Gathering meaningful retail analytics helps bolster relationships between visitors and stores. The retailer can collect the right information to ensure a top-notch shopping experience for buyers. This is accomplished by remembering purchase preferences and history to deliver personalized marketing content. Retailers are then able to highlight relevant offers and products to a more responsive consumer, thus enhancing purchasing propensity and overall loyalty. SAS merchandising analytics also boosts brand resonance by allowing customers to feel valued and recognized. In the end, this increases store and brand loyalty.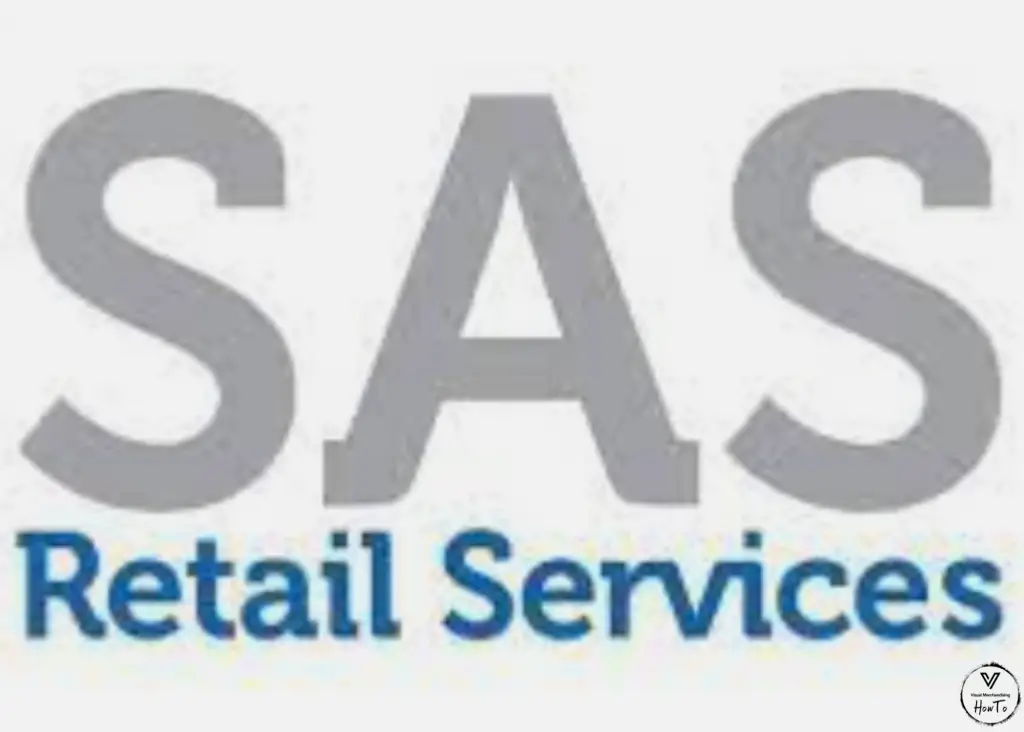 Fills Shelf Space
Retail shelves are physical real estate within stores, so empty spaces are equivalent to sales loss, which can lead to customer dissatisfaction because of the unavailability of a brand or product. Therefore, to ensure this space is efficiency maximized, retailers must maintain occupancy all the time. If a product is removed from the shelf and no inventory is added, retailers will fill their space with a competitor's product. This ultimately leads to declined sales for an in-demand product while generating incorrect data. This is where real-time merchandizing analytics assist companies and stores with knowing if a lack of stock exists within a specific store and allows the right steps to be taken to restock accordingly.
Gain Consumer Insights
The most obvious reason merchandising analytics are crucial is the data delivers tangible and actionable consumer behavior insights. Managing all areas of the business becomes significantly easier when the team understands how to measure the investment return. Retail merchandising analytics helps make this possible by studying customer responses to a product to understand how campaigns improve store conversion rates. Analytics delivers an accurate and vivid picture to retailers of those areas that work and those that don't.
Improve ROI
Retail merchandising analytics help measure and enhance return on investment activities across countless aspects of the business. Store managers can measure the impact of in-store influences on consumer purchasing patterns, which ensures future campaigns are adjusted accordingly. This allows marketers to then focus on effective campaigns and streamline marketing activities based on the successes with target clients. Furthermore, these analytics assist in analyzing the practicality of one-time offers, seasonal discounts, customer loyalty programs, and other promotional activities.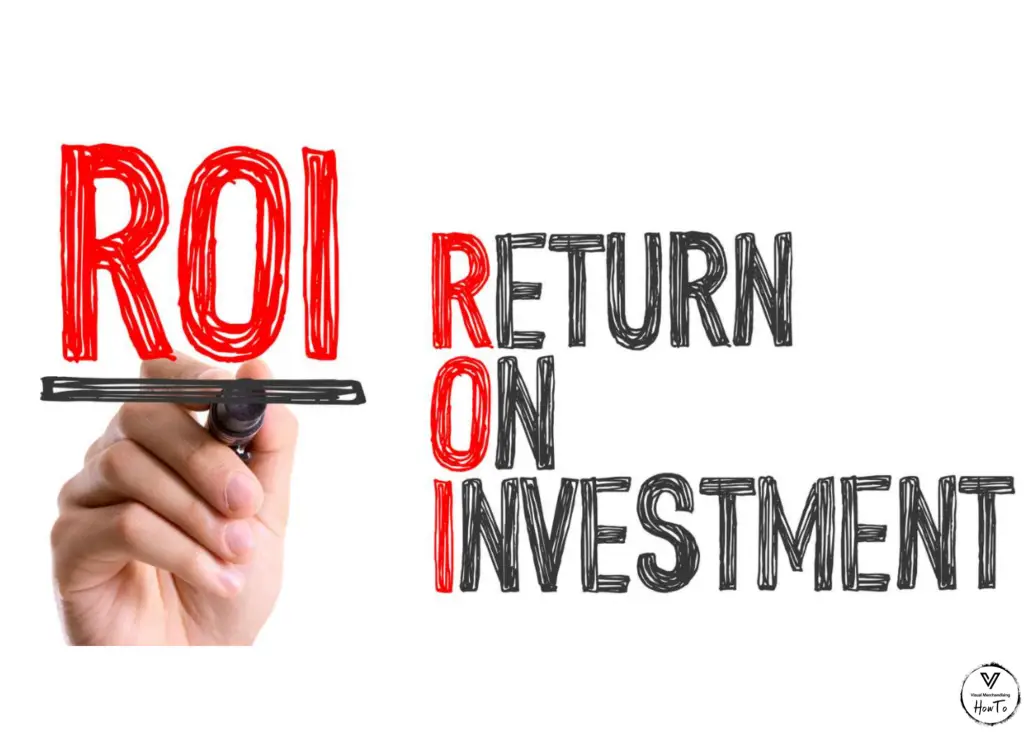 In-Store Pricing
One area of why retail analytics are critical relates to in-store pricing. Most customers research pricing at various locations, including online, before making a final purchase. Some even do this while standing in the store at a merchandising unit. Retailers can utilize analytics to generate data-driven insights to view dynamic pricing with real-time recommendations. Within online channels, it's simple to implement these insights through a web scan, so physical retailers can now also implement the benefits of dynamic pricing using electronic shelf labels. Fashion retailers will especially benefit from predictive analytics to optimize markdowns by predicting potential demand and aligning that demand with inventory to minimize lost sales when competing with online purchases.
Manage the Basics
SAS retail analytics plays a critical role in elevating efficiencies within a daily basic business operation. Predictive analytics allows the seller to take decisive action regarding the tracking, stocking, and restocking of specific SKUs. By tracking the frequency of product movement from shelves to shopping carts, sellers can trace trends that are currently dominant within the market. This information also assists with identifying the most popular items, so these can be the central focus alongside related products, which will help to boost sales.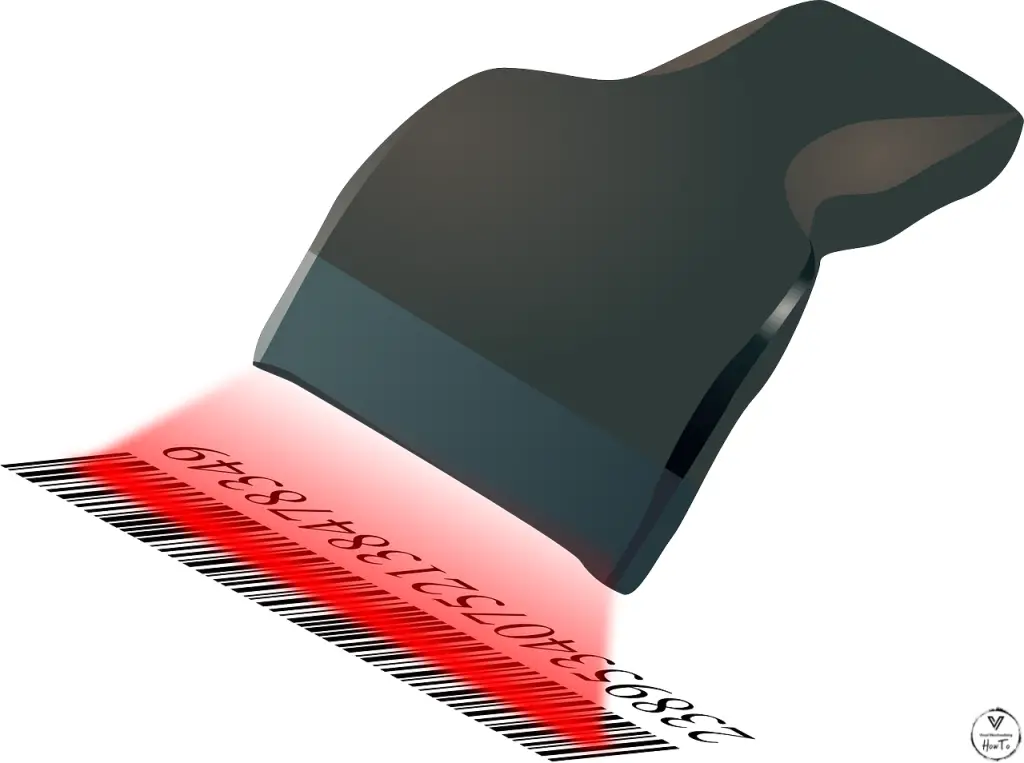 Optimize Operations
Store-based merchandising, inventory management and retail analytics provide a detailed understanding of consumer buying behavior. Tracking dwelling times and shopping patterns unlocks innumerable opportunities for various retail operations, which range from sprawling shopping malls to freestanding stores. Using retail merchandising analytics, managers can better understand the best-performing, eye-catching store designs and layouts as well as product placements that draw the most attention. Additionally, analytics grab service delivery quality that customers feel better about. Using these metrics, retailers can review and improve upon ideal staffing options, the most effective selling tactics, and the most appealing designs.
Personalized Approach
Customers are becoming more demanding and want a more personalized in-store and online experience. This can be difficult for major chains to keep up without using merchandising analytics. Regional stores must be more responsive and flexible with knowing how to customize products and services to meet general consumer demand. Large-scale retailers can also offer more personalized assortments utilizing advanced merchandising analytics. Using analytics, retailers can create predictive insights around new customer demands and trends, thus allowing them to align offerings based on growing conversion rates and better customer satisfaction. Forms of analytics businesses use are google analytics as well as the analytics run through the businesses computer system.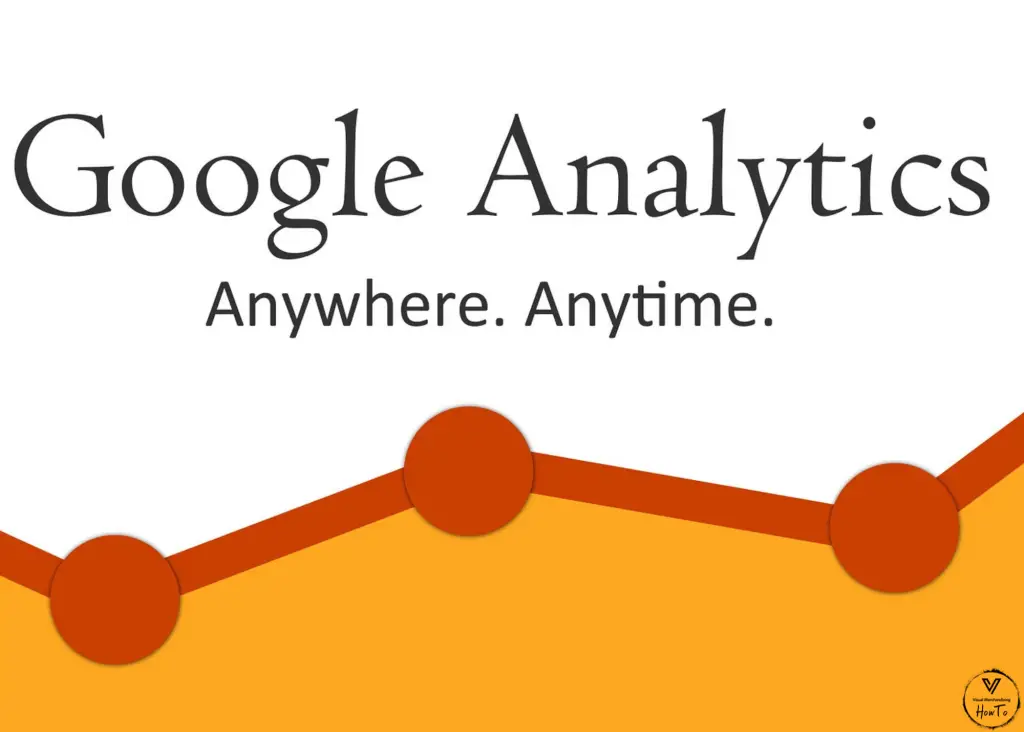 Shelf Space Share
The retail shelf is one of the most important core consumer touchpoints and, consequently, one of the most competitive. With dynamic consumer trends, new product lines being launched, and increasing competition, marketers must :work hard to grab and maintain shelf space. Brands can utilize merchandising analytics to better understand consumer behavior toward branding, which increases sales and persuades managers to offer enhanced space and better locations for the best sellers.
Other Key Terms:
Retail analytics Mckinsey
Merchandising metrics
What is merchandising
Application of analytics in consumer packaged goods
Mckinsey retail
Retail insights
Market basket analysis
Retail digital transformation Mckinsey