Main Types of Visual Merchandising
Five main types of merchandising in which we will discuss they are retail, omni-channel, digital and visual, and product merchandising.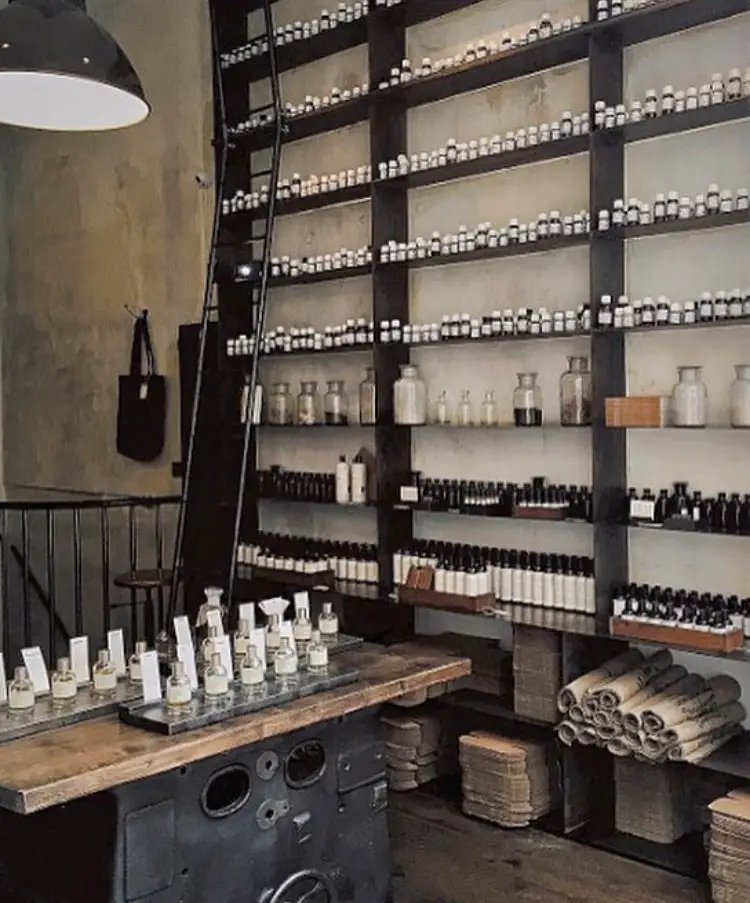 Omni-channel merchandising is optimizing the customer experience by cohesively representing your product or service seamlessly through various channels. These consist and are not limited to brick and mortar stores as well as an online presence wether its a website, blog or social platform. All social platforms and brick and mortar locations need to be cohesive in their message to your target audience.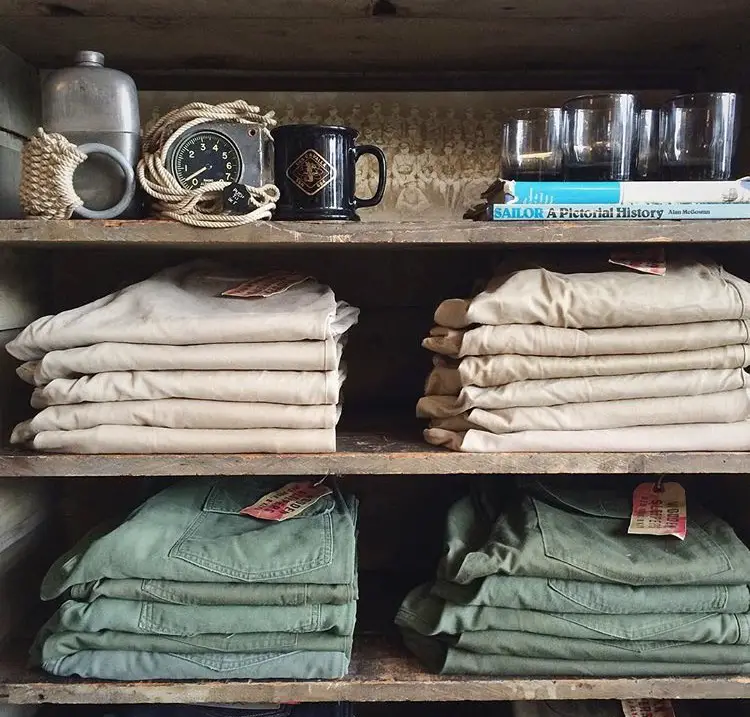 Digital Merchandising is the ability to sell your product or service online. All advertising is done with online merchandising and digital marketing such as email and social media.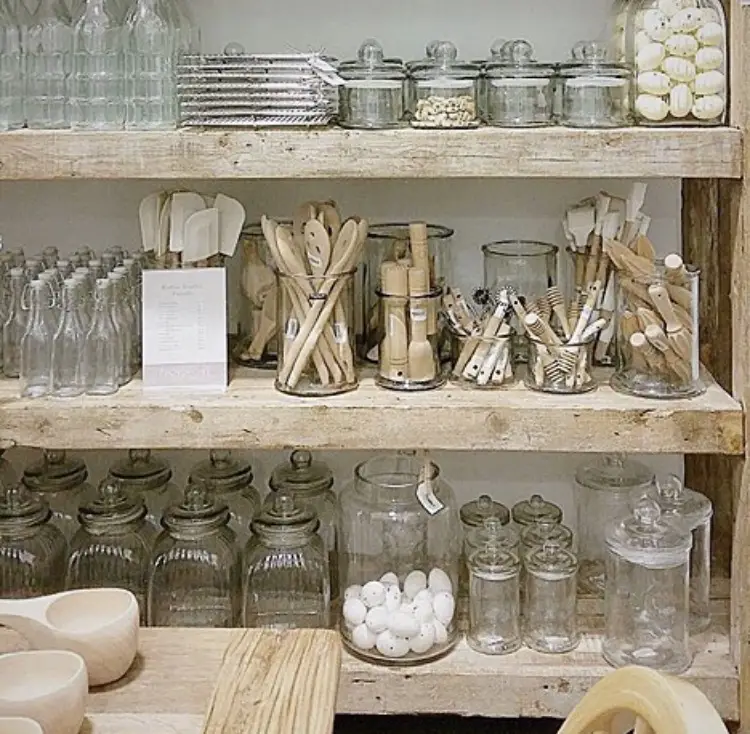 Retail Merchandising is the manner businesses and brands arrange their merchandise within a specific location in order to aide in sales.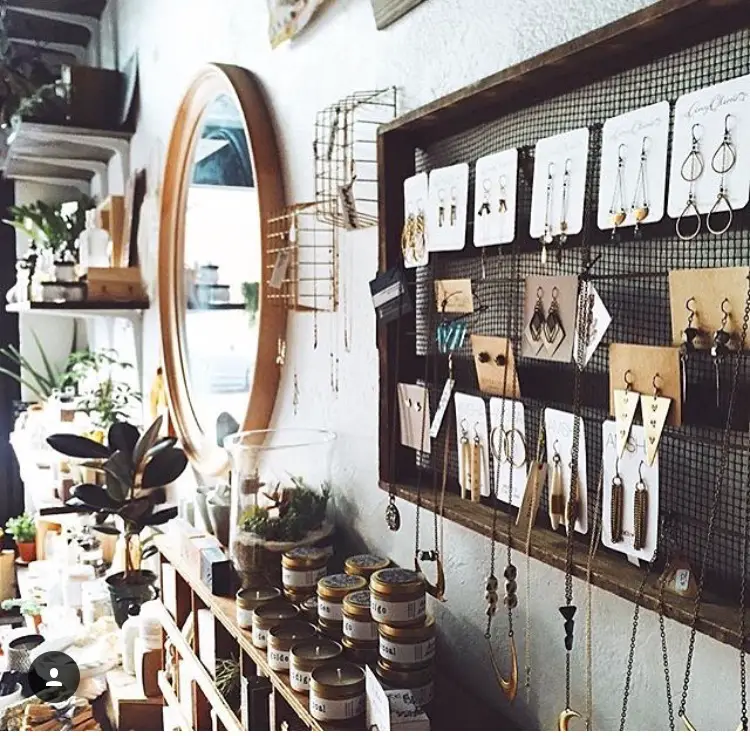 Visual Merchandising is the process of presenting products and services in a manner that engages a customer to be more attracted to the product or service. Increase sales and entice customers to purchase from your store.